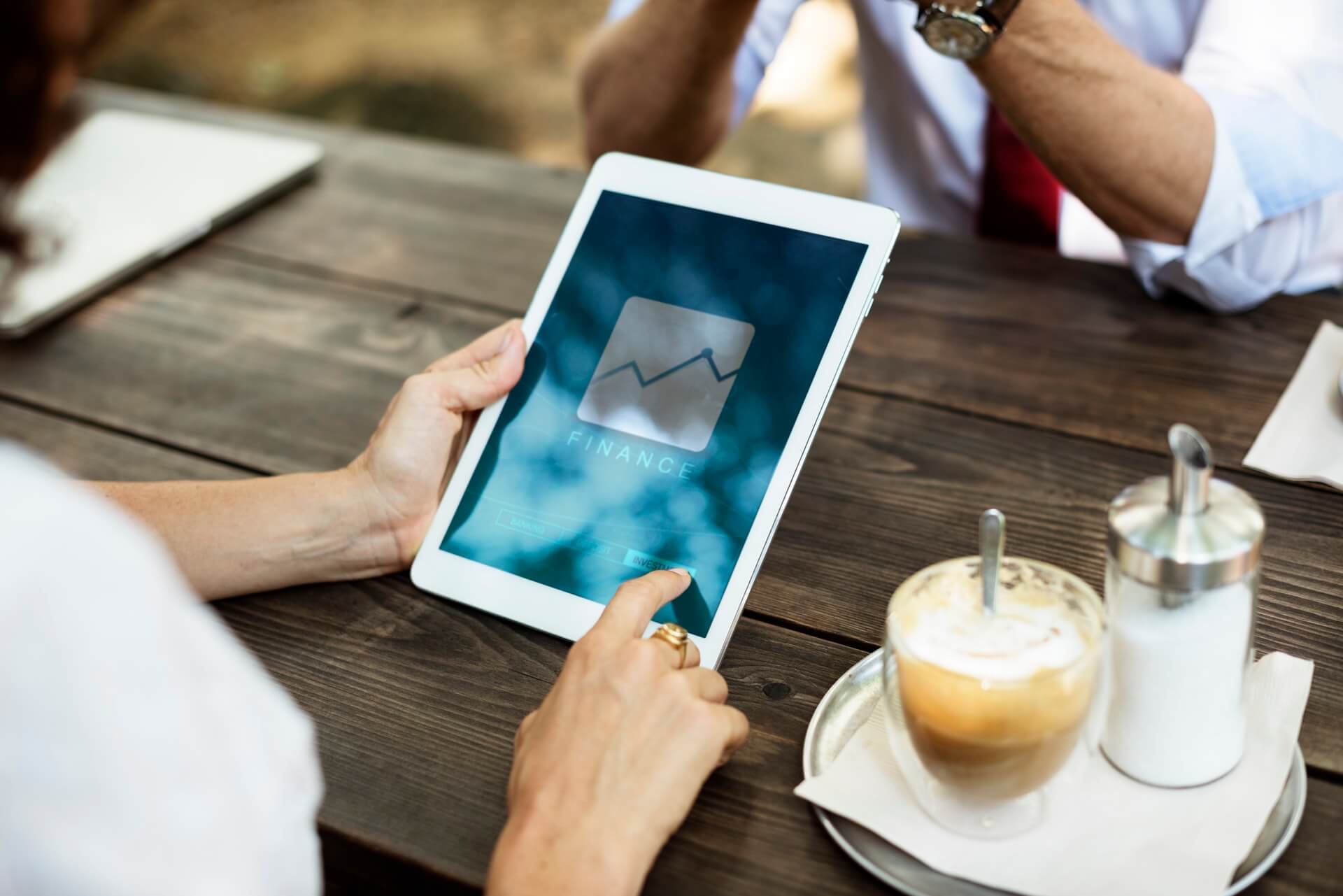 16
Apr
The day I quit my day job was a scary and super exciting day!! I knew I could make my business happen because I had worked so hard and because I had done a lot of things financially to make sure we were set up for success. Because let me tell you that 6 months savings/emergency fund we had…well we needed it, every single penny when my husband decided to quit his draining day job 3 months after I did. Not to mention the 6-month-old baby that we had to support ourselves now. We've learned a ton and a huge shout out to my husband for making sure we have our financial ducks in a row. If you want to know behind the scenes what we did financially before I quit, this episode is for you.
My Financial Plan Before I Quit My Day Job
Subscribe on your favorite platform below:
You may also like these episodes:
Let's face it, budgeting and managing your money is tough, especially if you are a new business owner. That's why I created the "The Insanely Simple Budgeting and Forecasting Template For Small Business Owners" that I use every month to plan out my budget and expenses in my business. You can grab it now by going to http://www.classycareergirl.com/moneytemplate.

Latest posts by Anna Runyan
(see all)