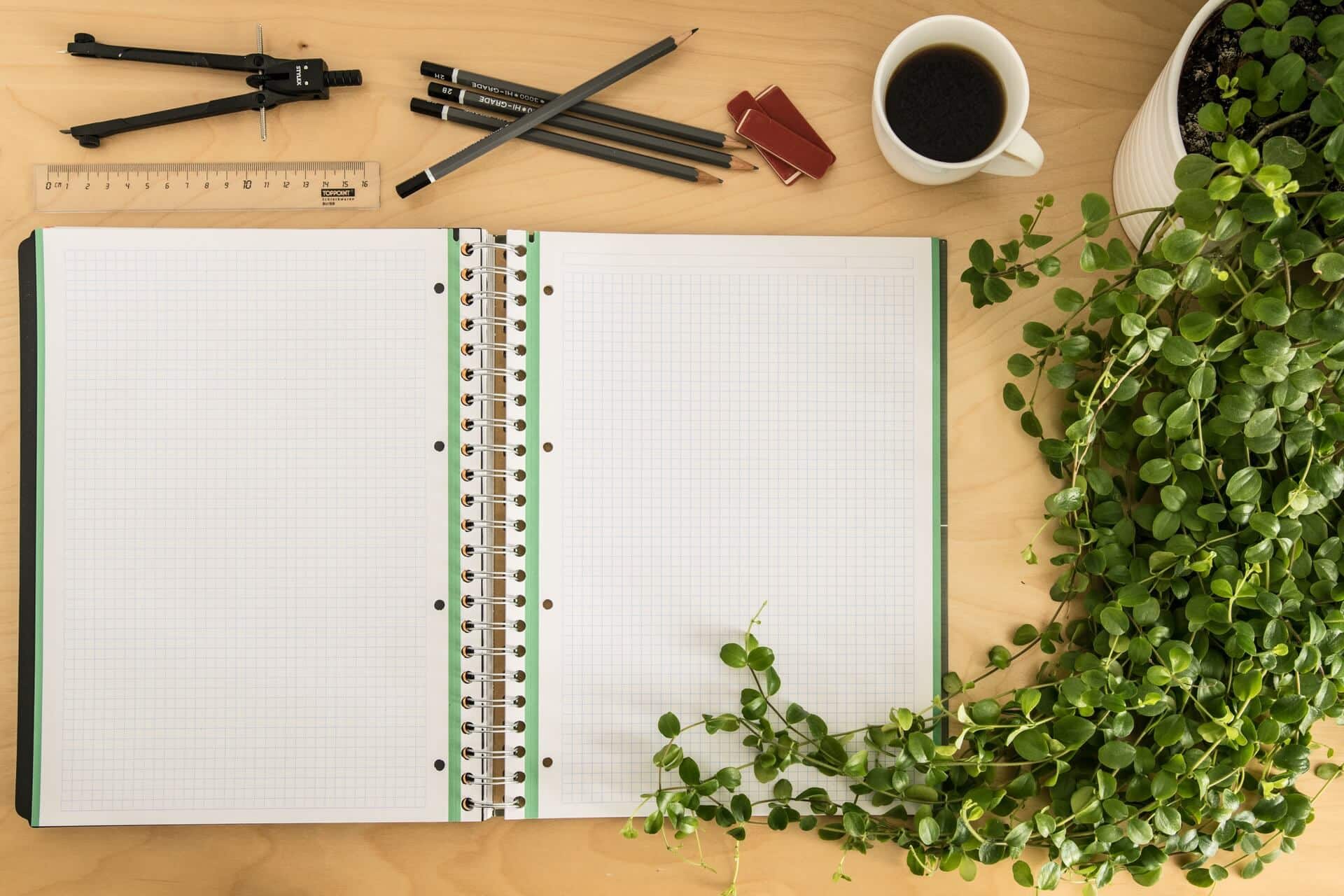 28
Apr
You love the planet. I love the planet. We all live on it, we all rely on it. When you do something green, you are acting like a tiny superhero, saving all of us just a tiny bit. Keep being epic with some of these simple, economical ways to be green.
5 Ridiculously Simple Ways To Go Green
1. Go Off-Grid
Depending on where you live, your home could be running on a variety of different green power sources, including hydroelectric, wind, and solar energy. Even if your power company hasn't made the switch, you still have the option to go off-grid in many states.
You can start small in your home or business by
weatherizing your home
and unplugging major appliances when you aren't using them,
ridding yourself of energy vampires
will help lower energy use and cost. Lowering the amount of energy you use is an important first step in making your life a little greener.
You could also go full nuclear if your utility company uses classic coal or natural gas (
which it likely does
) and chose to attach your own green energy source to your home. Something like a
solar panel is fairly easy to set up
, or you could try something bigger like a windmill. You can stop using coal or natural gas if that's all your utility company offers.
2. Support Legislation for Green Energy Solutions
If you are semi-lazy and don't want to crawl up on your roof to strap down and wire a solar panel — or if you just want everyone else to get off non-renewable resources — you can call your congressman/woman and talk to them about green energy sources. It's

shockingly easy to get a message to representatives

or look at their websites on where they stand. You can even email or write them if you don't like making phone calls.
You could talk to them about everythiƒng from long-term energy security that renewable resources offer, to the
global impacts on the seismic atmosphere
that poorly monitored digging has. Go ham on it, these people work for the people!
3. Stop Putting Everything on Paper
Do you double, triple, quadruple send people things? The digital copy and the backup and the backup of the backup in physical form. Keeping things paperless is super easy if your customers don't mind

electronic invoices
. Online bill pay is also an excellent option; this is a major convenience, since tracking down a payment on the web is easier than digging out a receipt for yourself or your customers.
4. Switch to Energy Efficient Bulbs
Everyone knows that energy efficient bulbs are better for the environment, but it's surprising how much it can save on your electric bill. If everyone in the US replaced their five most used fixtures with energy efficient bulbs, we could
collectively save 8 billion dollars
. That's nothing to laugh at when you're lighting your house, office, or barnyard. For most households, lighting is around 11% of the electrical bill, and some bulbs use 50-75% less energy. Efficient bulbs lead to big savings and a cleaner environment.
5. Major Changes
For many of us, making a serious life change to help the environment isn't viable. Small changes like changing bulbs, going paperless, trying an electric car, or bringing a water bottle add up and have a big impact. But if you're an all or nothing type of gal, here are a few large changes you can make:
Giving up red meat is better for the environment than sacrificing your car

. Since cows not only produce methane, but the production of cattle takes enormous transport, agriculture, and energy costs. The beef industry also plays a large role in deforestation. If you're biking to work to save the earth, but hate exercise, switching to chicken would be a wonderful alternative.

Reusing and reducing your food packaging can seriously eliminate waste. That includes things like buying in bulk and storing in reusable containers, bringing your own bags to the store, and having a water bottle with you for any beverages. These may sound like small changes, but they are some of the biggest ones in terms of reducing plastic waste.

Garbage Island is real

.
If you're really interested in making a change (and saving some change) not eating beef and playing your part in reducing the amount of waste you produce will take some effort, but pay off in your grandchildren's lifetime.
There are a ton of ways you can live a greener life (many of which will save you money). It's important for the earth, your health, and

your children's health
. We all know the risks of pollution, climate change, and damage to the planet, so
doing what you can
makes you a superhero for all of us.

Latest posts by Mary Grace
(see all)