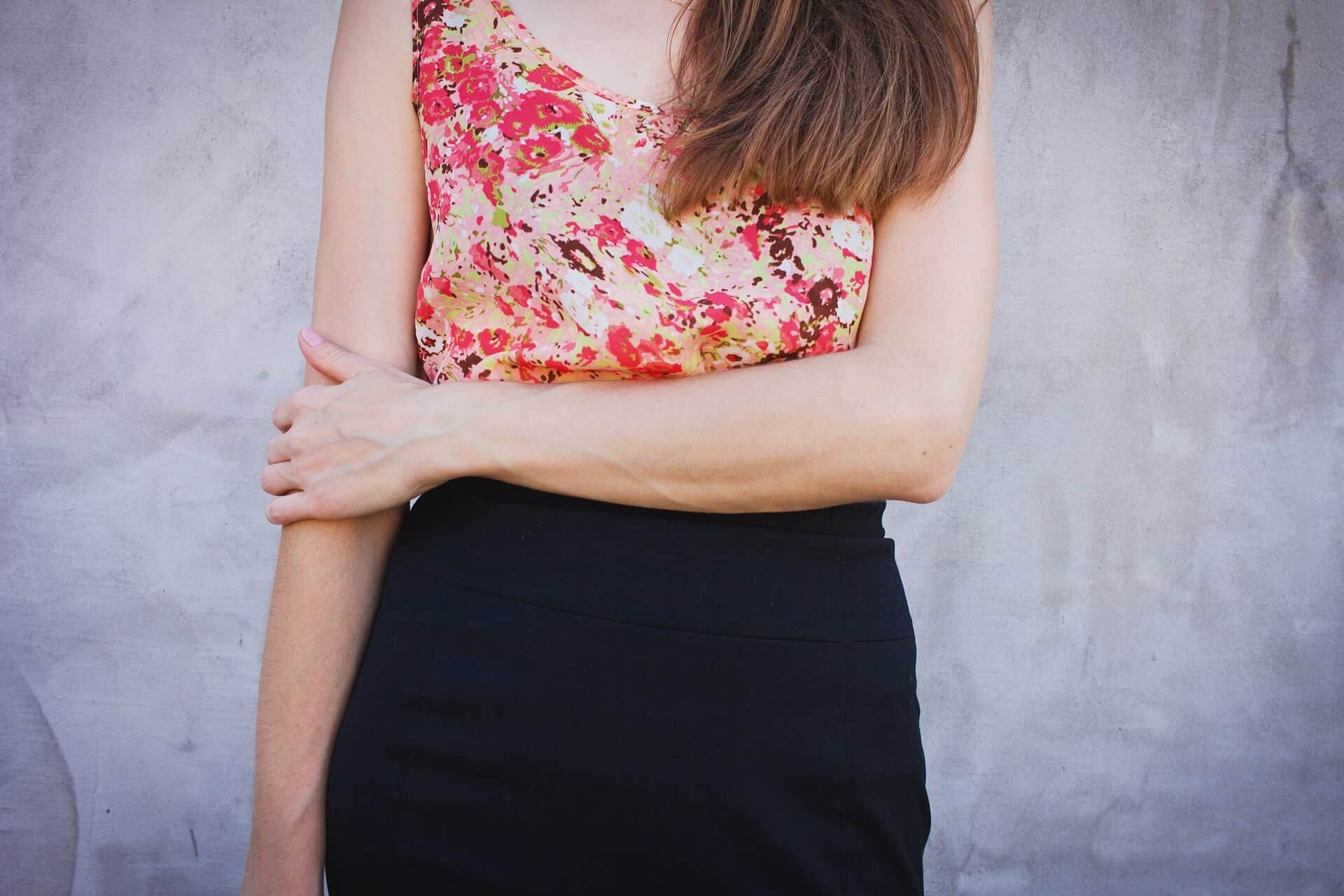 12
Feb
You're undoubtedly already aware that showing up for work in wrinkled or stained clothes won't help you make a good impression on your employers or clientele. However, there are many other ways in which your style of dress and clothing preferences can affect your professional life.
A growing body of research suggests that your clothes not only impact how others perceive you, but can also affect how quickly you move up the career ladder, how well you perform your job, and even how you perceive yourself and your abilities.
So if you don't currently pay much attention to your workplace attire, here are a few important things you should know about how your wardrobe choices can impact your career for better or worse.
4 Ways Your Clothes Can Impact Your Career
1. The Right Clothes Can Increase Your Chances of Being Promoted
If you're hoping to be promoted in the near future, dressing the part would be a good place to start. According to a

survey

by OfficeTeam, 80% of executives say an employee's clothing choices will affect his or her chances of earning a promotion.
Some of the outfits considered inappropriate for work included torn jeans, sandals with socks, fishnet stockings, and saggy pants or sweatpants.
Of course, dressing well doesn't necessarily mean wearing a business suit. One CareerBuilder

survey

found that only one in five executives consider business suits typical office attire. Instead, many opt for business casual. They tend to stick to neutral colors like black, navy blue, and gray.
If you're not sure how to dress for the job you want, start by paying attention to what your higher ups are wearing. Don't forget details like your shoes, briefcase or purse, and other accessories. 
2. Deviating From The Standard Dress Code Could Help You Seem More Capable 
Although the concept of using clothes to stand out or send a particular message is certainly not new, most of us quickly learn to conform to the accepted standards of dress, particularly in the workplace.
However, a recent

study

by Harvard Business School researchers shows that in some cases, deviating from the standard dress code can actually make you seem more confident and competent. It signifies a higher level of autonomy and control.
This only works if it's obviously intentional, though. So if you started wearing sweatpants to the office every day, it probably wouldn't make you seem more competent. You might even get into trouble. But if you made a conscious decision to stand out in some way, for instance, by choosing to pair casual shoes with formal attire, it could send the message that you're a capable and confident person.
3. Clothes Can Both Hinder and Help Your Performance
Although most of the research that's been done in the area of what we wear focuses on how others perceive us based on our attire, a

study

by researchers from the Kellogg School of Management at North Western University found that our performance can also be enhanced by dressing well.
For one experiment, the researchers dressed half of the participants in lab coats and the other half in their usual clothing. They then asked them to perform a series of tests. Those who wore "doctor's coats" made significantly fewer mistakes than those who wore their normal clothes.
In a similar experiment, researchers gave all participants lab coats to wear during the test. However, they told half of them the lab coats were painter's coats, and told the others they were doctor's coats. Funnily enough, those who thought they were wearing painter's coats made a lot more errors.
Why? The researchers explain that while dressing a certain way can indeed help us feel smarter, it's not just the clothes that matter. It's their symbolic meaning. So, for example, if you associate business suits with positions of power, wearing one could help you feel smarter and more confident. As a result, your performance could improve too.
4. The Clothes You Choose to Wear Can Affect Your Self-Image Too
What you choose to wear not only influences other people's perceptions of you but can also affect how you see yourself. In fact, different types of clothing may provide different benefits, depending on the symbolic meaning you associate with them.
For instance, casual clothes may help you feel relaxed and calm, while formal clothes could help you feel more confident and intelligent. One study by Professor Karen Pine from the University of Hertfordshire

found

that when students wore superman T-shirts, they rated themselves as stronger, more likable, and superior to other students.
In her book, Mind What You Wear, Professor Pine examines the cognitive, social and emotional consequences of what we wear. She explains that we not only are what we wear but also become what we wear. This makes choosing our outfits each morning all the more important.
Latest posts by Marianne Stenger
(see all)