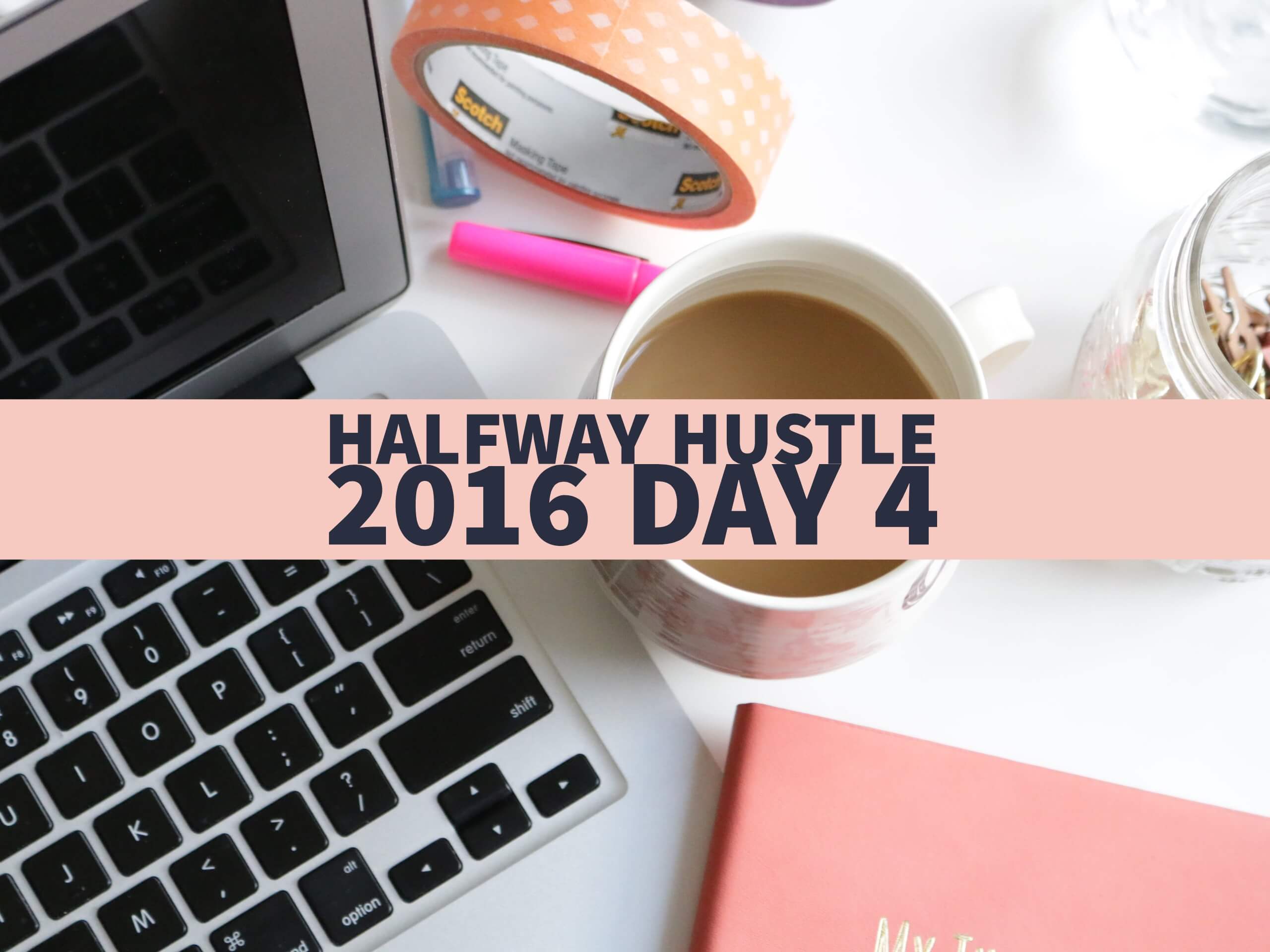 30
Jun
HALFWAY HUSTLE 2016 Day 4: Get Support 
Pep Talk: When women support each other, incredible things happen. Find your cheerleaders. Find your tribe. If you do, the next 6 months will be a whole lot easier and a lot more fun.
I had a "coach" a few weeks ago tell me that my 2016 goal was unrealistic. That's not the type of support I need in my life. You?
Get around the people that believe in you and your dreams. Find the friends that will say, "If anyone can do it, you can do it!" That's what my mastermind ladies just told me last week about my vision for CCG and now I am unstoppable! 🙂
Action:
Write the answers to the below questions down and DO! Before July 1st hits, ask for help. Get support where you are stuck.
1. What help do you need to reach your goals?
2. Who will you contact and when?
If you are ready to take your job search or business to the next level in the next 6 months and are SERIOUS about getting the support you need to make your goals happen, I can't even begin to tell you how many amazing resources are waiting for you in our membership sites.
Not to mention that there is a supportive community of unbelievable women who inspire each other on a daily basis with their hustle and daily actions.
We've gone through your goals and what you need to do now in depth. Now, it's time to make a commitment. This is the LAST day before the second half of the 2016 starts and Dec 31st will be here before you know it.
The fact is, finding a job or starting and growing a business is tough. Let alone finding and creating the career or business that you were BORN to do by yourself.
That's why over the last 5 years I have designed 2 internationally recognized career e-learning platforms and communities where we show you exactly the steps you need to take to go from stuck to unstuck…. whether you are on the dream job hunt OR starting and growing a business.
***Not a member?
Join until 11:59pm EST TONIGHT, June 30th, for only $1 with promo code DOLLARFIRSTMONTH so you really have nothing to lose…..time is running out….
Corporate Rescue Plan (for soon to be, new and current entrepreneurs):

www.corporaterescueplan.com/tryit
Love Your Career Formula (for job searchers or anyone unsure of what career they want):

www.loveyourcareerformula.com/tryit
P.S. If you still have questions or are trying to decide whether our membership communities are the right program for you, my team and I are on hand to answer your questions.
Hear from our members:

Latest posts by Anna Runyan
(see all)