11
Feb
The more you learn, the more you earn, right? I am on the hunt to learn more in 2016 so that is why I am doing a new weekly series called "Things to Learn" every week.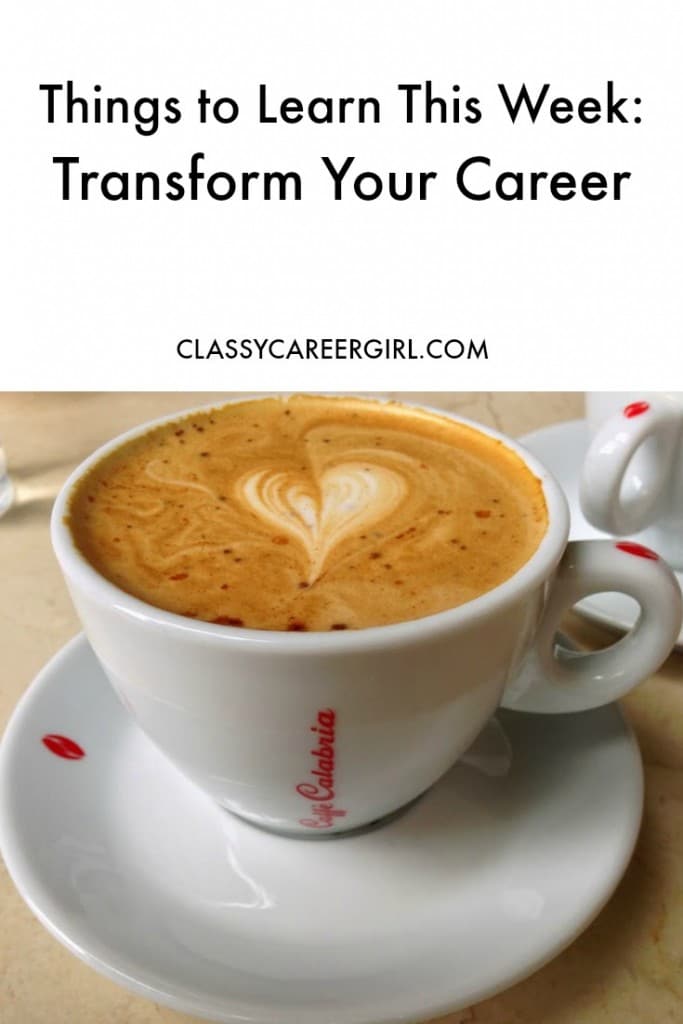 Here are the top 3 things to take advantage of to learn this week:
Live Event: Thrive in NYC Live and Web Event
You're a busy woman, building your empire. Join #Sheroes on the same mission for an epic girls weekend in the Empire State – New York City is ready for you to bring your MAGIC and connect with women to empower, inspire and create miracles. Can't make it to NYC? Join us virtually! 
#THRIVEinNYC, March 19-20, 2016
Level: Beginner-Advanced
Time: 3 Days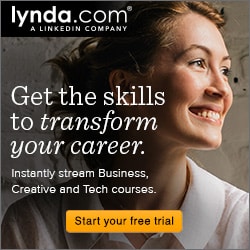 Free Trial: Lynda.com
Instantly stream business, creative and tech courses. I use this all the time to learn the latest in my field. The best part is you get a free 10 day trial to test it out and see if you like it.
Level: Beginner-Advanced
Time: Unlimited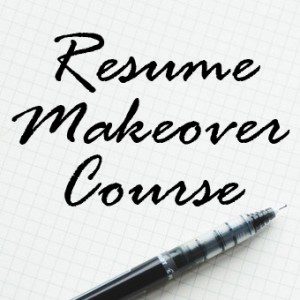 Course: Love Your Career Formula 2.0 Resume Makeover
Makeover your resume and cover letter with templates, guides and training with Anna Runyan.
Level: Beginner
Time: 1-2 days

Latest posts by Anna Runyan
(see all)