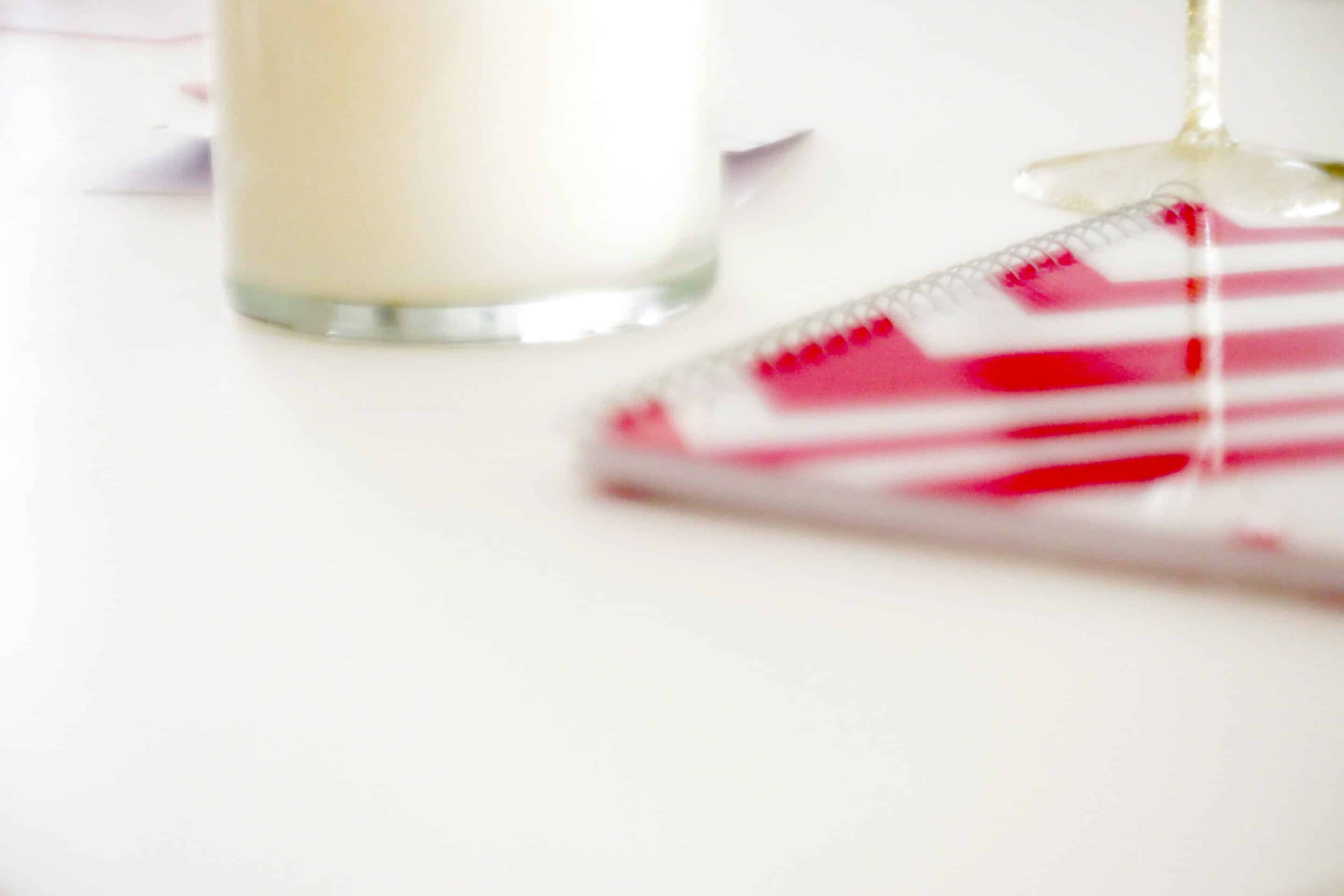 13
Jan
The more you learn, the more you earn, right? I am on the hunt to learn more in 2016 so that is why I am doing a new weekly series on this blog called "Things to Learn This Week."
This week my team and I are taking Instagram training to learn how to use it and meet new future #classycareergirls through the platform.  Whether you work at home or in an office, I know it is hard to block out the time in your workday to actually make time to learn. But, I know how excited I get when I learn something new and can actually implement it the very next day at work.
**Note: If you have a course you would like us to feature here, please reach out to us at info@classycareergirl.com. We do our best to feature great training courses for women taught by women.
Here are the top 4 things to take advantage of to learn this week:
Free Video Summit: Mompreneurs Lead With Heart Video Summit
At this free virtual summit, 20 women who are experts in marketing, vision, coaching and mindset, as well as work at home moms summit, will come together for 10 days to share stories, struggles, and successful strategies on building a business and life with your family just for you.
Level: Beginner
Time: 8-10 hours
Book: The Professional Woman's Guide to Managing Men
If you've ever thought that men can seem difficult to figure out, let alone manage, then this guide is for you. Through step-by-step exercises and practical techniques, you will learn the most effective ways to communicate with and manage your male employees. You'll learn what not to do when managing men and how to expertly handle management situations you might have floundered in.
Level: Beginner
Time: 4 hours
Free 7-Day Challenge: New Year, New Career, No FEAR!
This free challenge by our friend, Christie Mims, is the one BIG thing you need to do if you want to get a new job in 2016.  Thousands have signed up already – make sure you don't miss out! 
Level: Beginner
Time: 7 Days
Online Course: Dream Career Launchpad
A quick start plan to take the first steps to launch the ideal career or business for you.
Level: Beginner
Time: 3-5 hours

Latest posts by Anna Runyan
(see all)