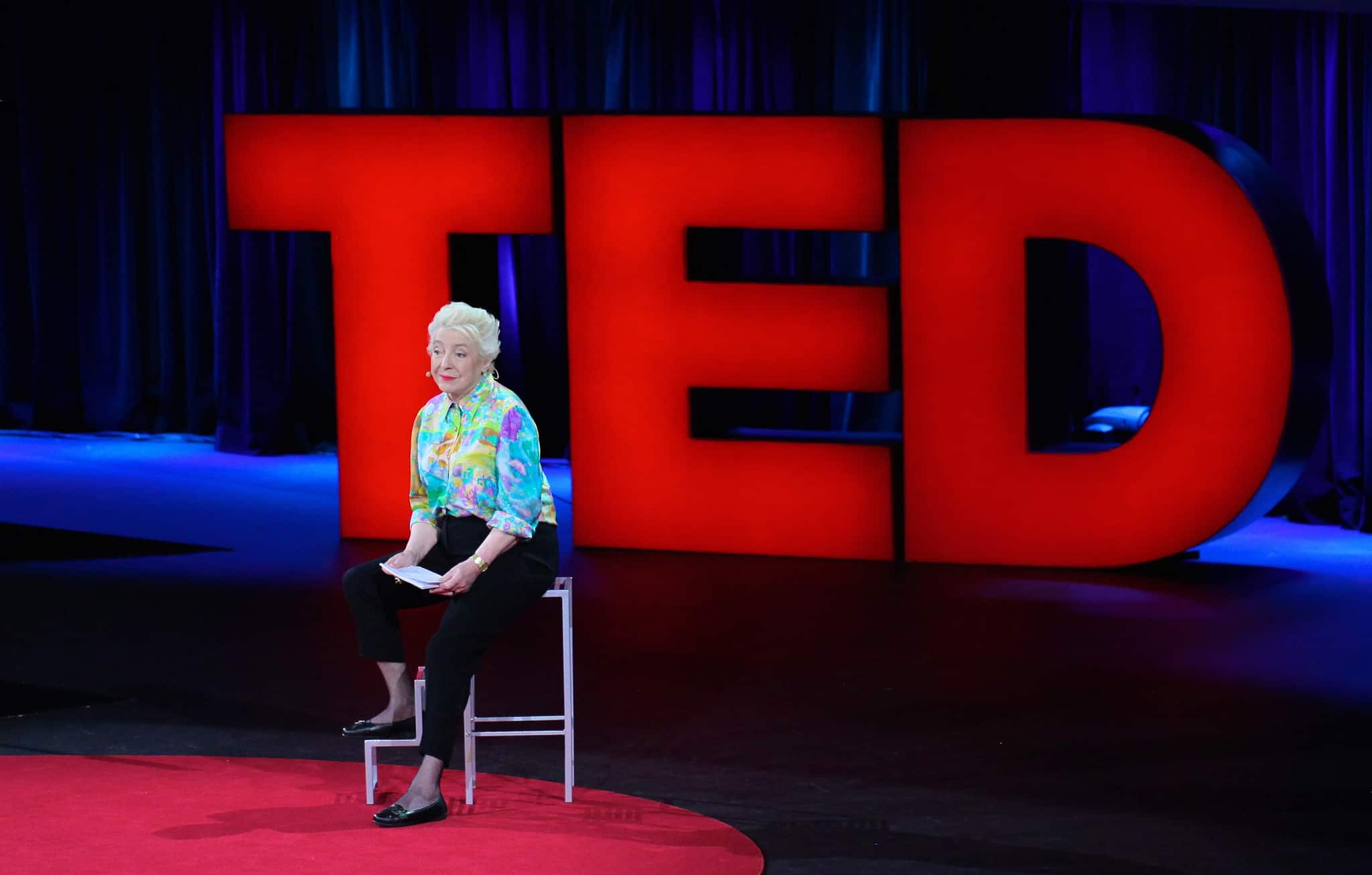 30
Dec
Who loves TED Talks? We do. That's why we rounded up the five best TED Talks for women. These ladies are so inspiring and we hope these talks come at the perfect time to get you excited to succeed in your career this year!
Here are the 5 best TED Talks for women:
Organizations are often run according to "the super chicken model," where the value is placed on star employees who outperform others. And yet, this isn't what drives the most high-achieving teams. Business leader Margaret Heffernan observes that it is social cohesion — built every coffee break, every time one team member asks another for help — that leads over time to great results. It's a radical rethink of what drives us to do our best work, and what it means to be a leader. Because as Heffernan points out: "Companies don't have ideas. Only people do."
Given a choice between a job candidate with a perfect resume and one who has fought through difficulty, human resources executive Regina Hartley always gives the "Scrapper" a chance. As someone who grew up with adversity, Hartley knows that those who flourish in the darkest of spaces are empowered with the grit to persist in an ever-changing workplace. "Choose the underestimated contender, whose secret weapons are passion and purpose," she says. "Hire the Scrapper."
When someone asks you where you're from … do you sometimes not know how to answer? Writer Taiye Selasi speaks on behalf of "multi-local" people, who feel at home in the town where they grew up, the city they live now and maybe another place or two. "How can I come from a country?" she asks. "How can a human being come from a concept?"
Dame Stephanie Shirley is the most successful tech entrepreneur you never heard of. In the 1960s, she founded a pioneering all-woman software company in the UK, which was ultimately valued at $3 billion, making millionaires of 70 of her team members. In this frank and often hilarious talk, she explains why she went by "Steve," how she upended the expectations of the time and shares some sure-fire ways to identify ambitious women …
Tennis legend Billie Jean King isn't just a pioneer of women's tennis — she's a pioneer for women getting paid. In this freewheeling conversation, she talks about identity, the role of sports in social justice and the famous Battle of the Sexes match against Bobby Riggs.
What did you think of these TED Talks? Let us know!
Latest posts by Lor Mancera
(see all)