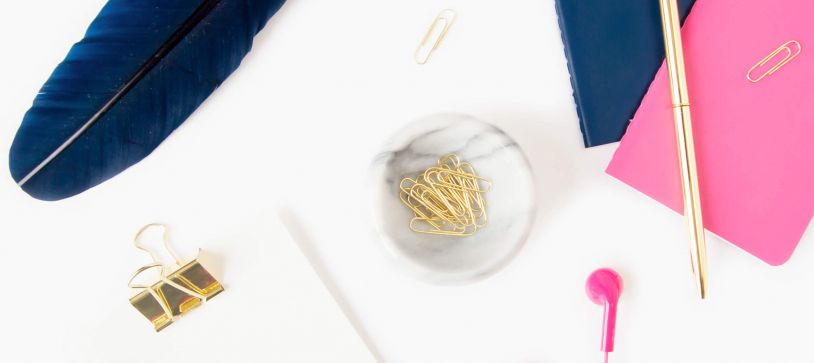 16
Apr
Today I am sharing with you more of my tips on how to get out of debt. One of my most read blog posts was this post about how my husband and I got out of over $80K of debt. As we learned last week, debt has a huge impact on your career if your life is controlled by debt. When I got out of debt, I could make choices about my career without money not holding me back.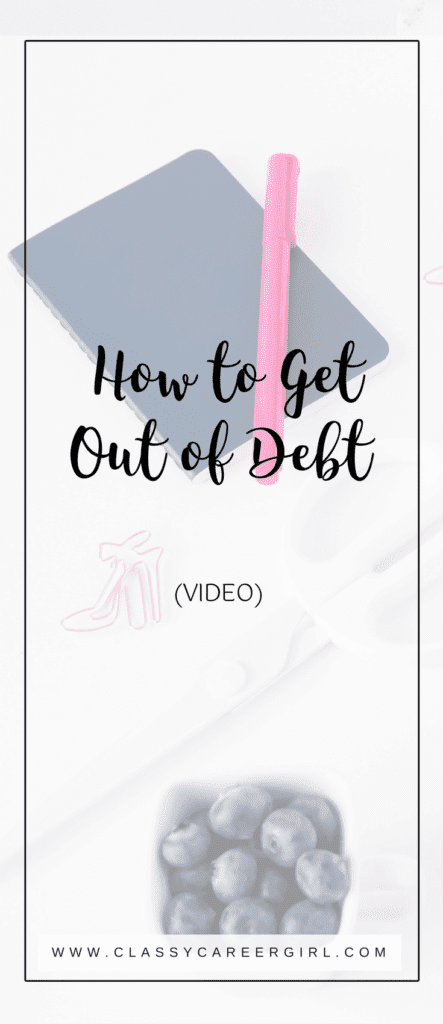 Tune in to learn about how to get out of debt:
Here are a few tips you will learn about how to get out of debt:
Use Mint.com (even if you are an excel freak like me!)

Save somewhere new every week.  Grocery bill or bank fees?

Focus on one debt at a time.  For me, this was the smallest debt first.

Be creative.  What can you sell?  Can you find a roommate to decrease your rent costs?

Be a role model. Stand out. Be different. Don't worry about what other people think. You don't have to spend like everyone else.
Don't forget to subscribe to my Youtube Channel for more career related videos! P.S. VEDA stands for vlogging every day in April!  🙂

Anna is the founder of Classy Career Girl, named by Forbes as one of the top 35 most influential career sites of 2014. She helps millions of women design and launch their dream careers, businesses and lives through her website, online courses and social media channels.

Latest posts by Anna Runyan (see all)