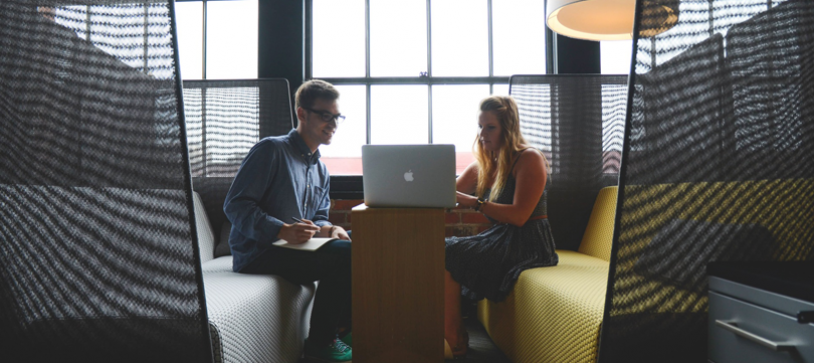 15
Aug
PODCAST:
Subscribe on your favorite platform below:
SHOW TOPICS
Networking Interview with Patricia Madson: How To Improvise – Don't Prepare, Just Show Up

Common negotiation mistakes

Differences when negotiating with men vs. women

How to succeed in salary negotiations
Note from Anna: Hello!  Just wanted to ask you for a quick favor.  If you listen to the podcast, would you do me a favor and leave a quick rating and review in itunes?  I would really appreciate it!  Thanks!

Anna is the founder of Classy Career Girl, named by Forbes as one of the top 35 most influential career sites of 2014. She helps millions of women design and launch their dream careers, businesses and lives through her website, online courses and social media channels.

Latest posts by Anna Runyan (see all)