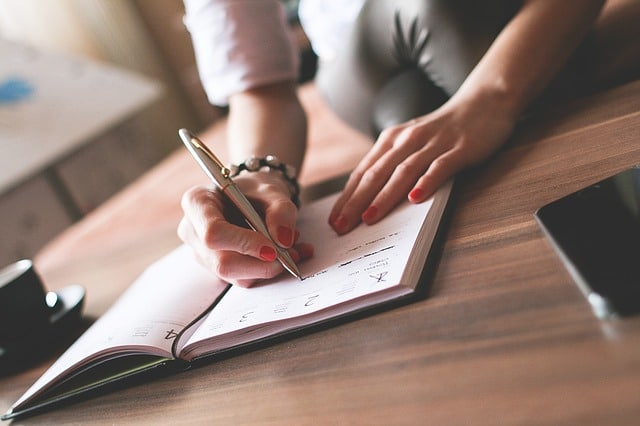 25
Feb
Happy Friday!!  Today I am going to share with you some of the networking challenge resources.  The key to knocking down your barriers to networking is to have an action plan.  So use these resources to create your very own step by step networking plan.    But first, here are a few important questions to think about that will help you figure out who you should contact.
To create your networking plan, take a few moments to answer these questions:
1. My specific career focus or what I want to investigate is?
2. In the next three years, my short term career goal is?
3. In the next 5-10 years, my long term career goal is?
4. What is working in my network?
5. What is not working in my network? Where am I under-invested and where am I over invested?
6. Given my career goals, what kinds of people should be in my network?
Tune in to learn exactly how to create a networking plan. In this video, I will also share with you how I got out of my comfort zone as an introvert and started networking like crazy!
[/vc_column_text]
Sample 5 step networking plan that you can use to start networking today:
1.  List people to connect with
Sally who works in HR, Fred who goes to my church
2.  Organizations to join
Society of Human Resource Managers, Professional Women's Society
3.  Ways to improve my networking skills
Ask friends for referrals, introduce myself to others
4.  What are my specific plans and commitments?
Plan one lunch per week, spend two hours per week making phone calls and staying in touch with friends by email. Attend one organization meeting per month.
5.  To keep myself accountable I will:
Review and revise my strategy once per month, get together with a friend and review my goals once per month.
Now it's time for you to TAKE ACTION.  What is your networking plan for this month?
[/vc_column][/vc_row]

Latest posts by Anna Runyan
(see all)