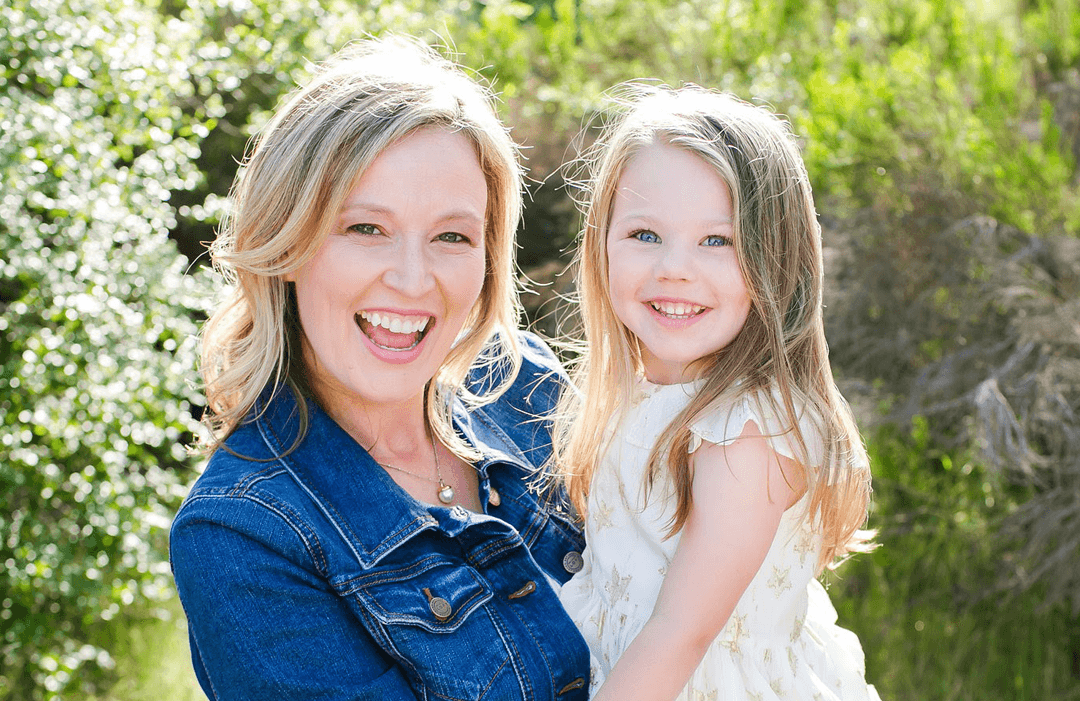 30
Apr
I've learned a lot being a mom. It really helped me prioritize what is important and what is not important in my business and let me tell you EVERYTHING changed in my business the day my daughter arrived. Suddenly I could say no a lot quicker when I have a cute little one to cuddle in my arms. I haven't talked a lot about my juggle as a mom and entrepreneur because honestly, I am just still figuring it out! But I'll share a sneak peek behind the scenes today. I hope you enjoy it!
How I Juggle Being a Mom and a CEO
Subscribe on your favorite platform below:
You may also like these episodes:
7 Ways to Simplify Your Time and Life
The Ultimate Time Management Toolkit for Women Growing Businesses.
Free Guide For Ambitious Women Who Want To Be Their Own Boss

Latest posts by Anna Runyan
(see all)