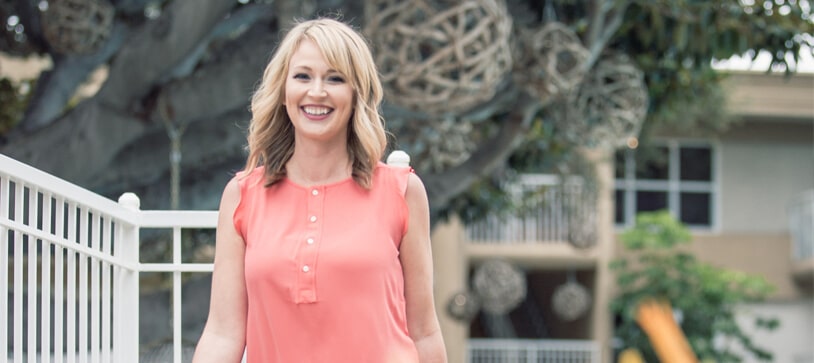 15
Feb
Get ready to celebrate! We are gearing up to celebrate Classy Career Girl's 8 year anniversary in March! Whether you are new around here in Classy Career Girl world or you've been listening to our podcast and reading our blog for years, I can guarantee you are going to learn something new today as I share with you my 8 Lessons I Have Learned in the Last 8 Years of Running a Business. Let's dive in!
8 Lessons I Have Learned in the Last 8 Years of Running a Business
Coming up on 8 years of business!  Lessons over the years and we are coming up on 8 years of running a business.
Subscribe on your favorite platform below:
Some Topics I discussed:
My MBA. Mindset matters.

The importance of networking.

Lesson: Get out of debt now!

Becoming a Mom

Break up the routine

Impostor Syndrome Sucks. The one thing that could be ruining your career.

Change your business model!

The Right Mentors Matter
Episode Resources:
You may also like these episodes:
I hope you enjoyed this podcast!! I wanted to let you in our February special at Classy Career Girl!! In a special discount for all our podcast listeners, we are sharing a special 75% discount for the month of February 2018 on our Business Planning Bootcamp – that's only $7!!!
If you have ever felt stressed and confused without a plan for your business,  this 5 module training course will guide you through everything you need to start, grow and scale your business.
We've included marketing plans and templates, profit, expense and budgeting worksheets, and bonus audios and success stories. It's a short self-study online course and by the end of the 5 modules you'll have your business plan done and it will feel soooo good!
Promo code: FABFEB (must be all caps)

Latest posts by Anna Runyan
(see all)