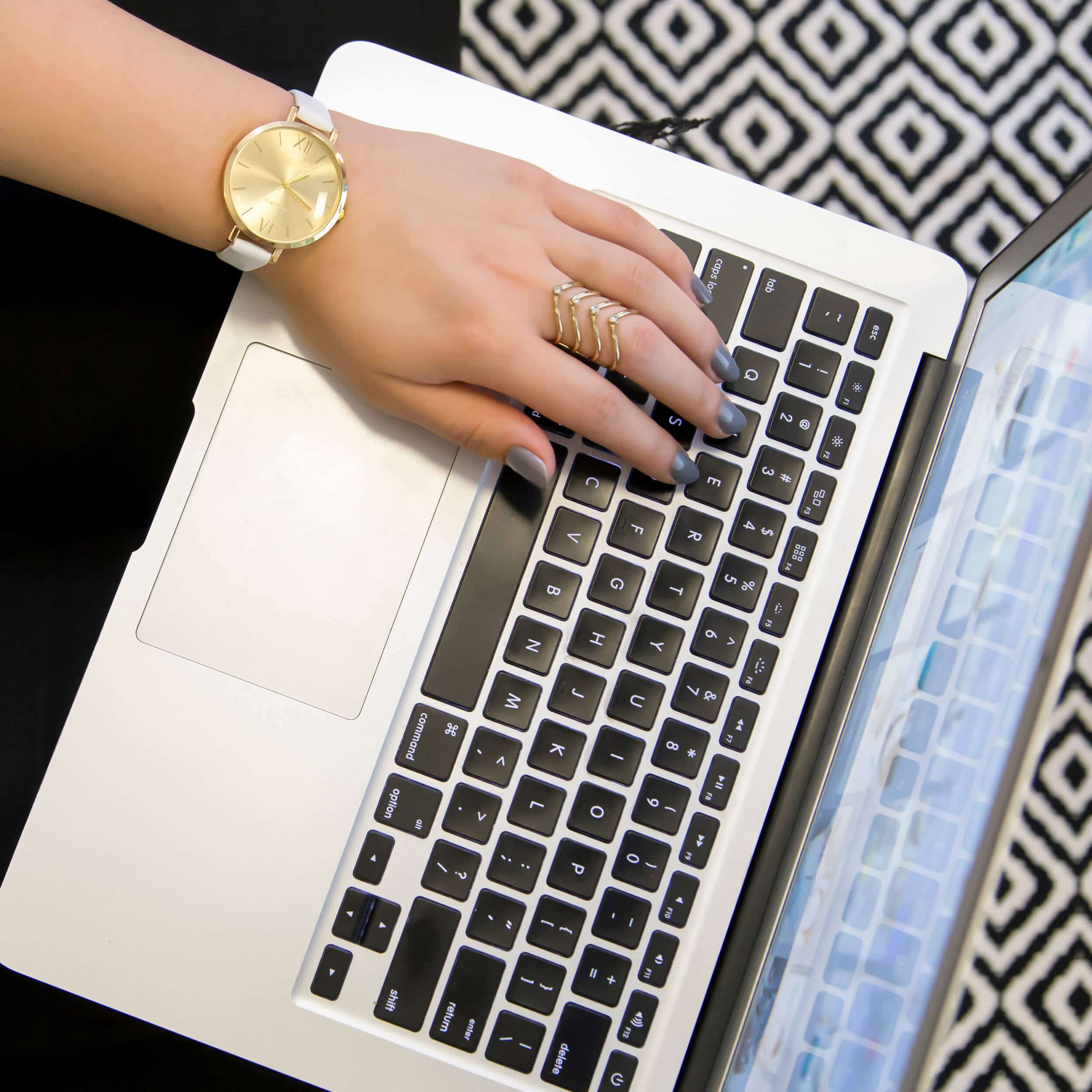 25
Sep
When's the last time you learned something new? Last week? Last month? Over a year ago?! Oftentimes, we want to acquire new skills or just brush up on the skills we already have but can never find the time or a learning site that works well for us.
Zeqr
(pronounced seeker) is a brand-new, online learning platform that allows you to pick up new skills and share your knowledge with others.

Whether you're looking to learn a whole new skillset or impart your wisdom on someone else, Zeqr is the marketplace for you. Their online courses are live and interactive but can be experienced from the comfort of your home office or even your couch!

Users are broken down into two categories, Zeqr and Xpert.
Zeqr: "Zeqrs are those eager to become better informed and more knowledgeable on the Zeqr platform, ranging from people who want to learn a new language and those looking to start a small business, to people and companies looking for expertise and advice to help them grow their existing business."
Xpert: "Xperts on Zeqr include peer-to-peer mentors, educators, consultants, advisors, teachers, businesses – essentially all those who can sell their insights, experience, knowledge, and skills on the Zeqr platform."
Which are you, a Zeqr or an Xpert? If I had to guess, I'd say you were a little bit of both! We all have so much knowledge to share, but at the same time, have lots and lots left to learn.
In a world that's constantly changing and evolving, it's important to learn and evolve right alongside it. The variety of courses offered on the Zeqr site is just astounding. Since Zeqr has instructors from all over the world and across various industries, there's sure to be something for everyone. A few of the diverse topics include Writing Strategic Digital Content, Social Media Strategy, Speech Writing, and even Intro to Sewing!

Perhaps you're looking for a class very specific to your needs and don't see it in the course listings.  Zeqr has a feature that allows you to request a class just for you. How fantastic is that?!
Does Zeqr sound like something you'd like to try out? Whether you're looking to expand your horizons or make a little money on the side (by becoming an Xpert)
click here
, to learn even more about this new platform and all that it can do for you.
I've signed up for Zeqr myself and can't wait to take my first class! Stay tuned, because I'll be writing a review post afterward and sharing all about my experience here on the Classy Career Girl blog!
This post was sponsored by Zeqr.

Latest posts by Natalie Kizer
(see all)