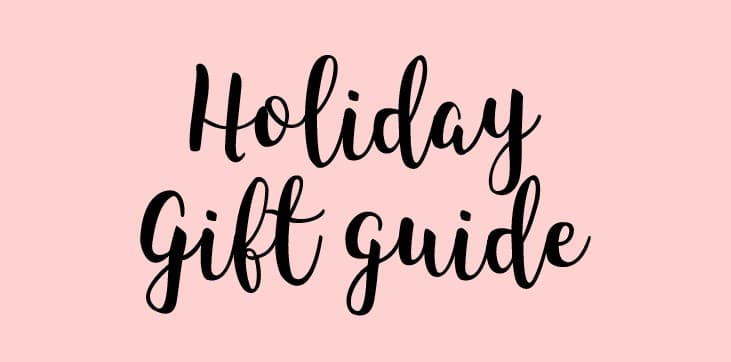 15
Nov
It's that time of year again and there's always a reason to give a holiday gift, right? Whether it's your best friend, sister, mentor or co-worker, here's a list of ideas to help you out just in time for the holidays!
Last year's gift guide featured some great ideas but we wanted to take it up a notch this year.
What if you could give a gift that actually makes the recipient think about you positively for the entire next year? What if you give a gift that allows you to have an easier conversation and get to know each other even better.
Your gift can have a direct impact on your career success so it really is important to buy the right thing.
Here's a roundup of the 5 best holiday gift ideas for women: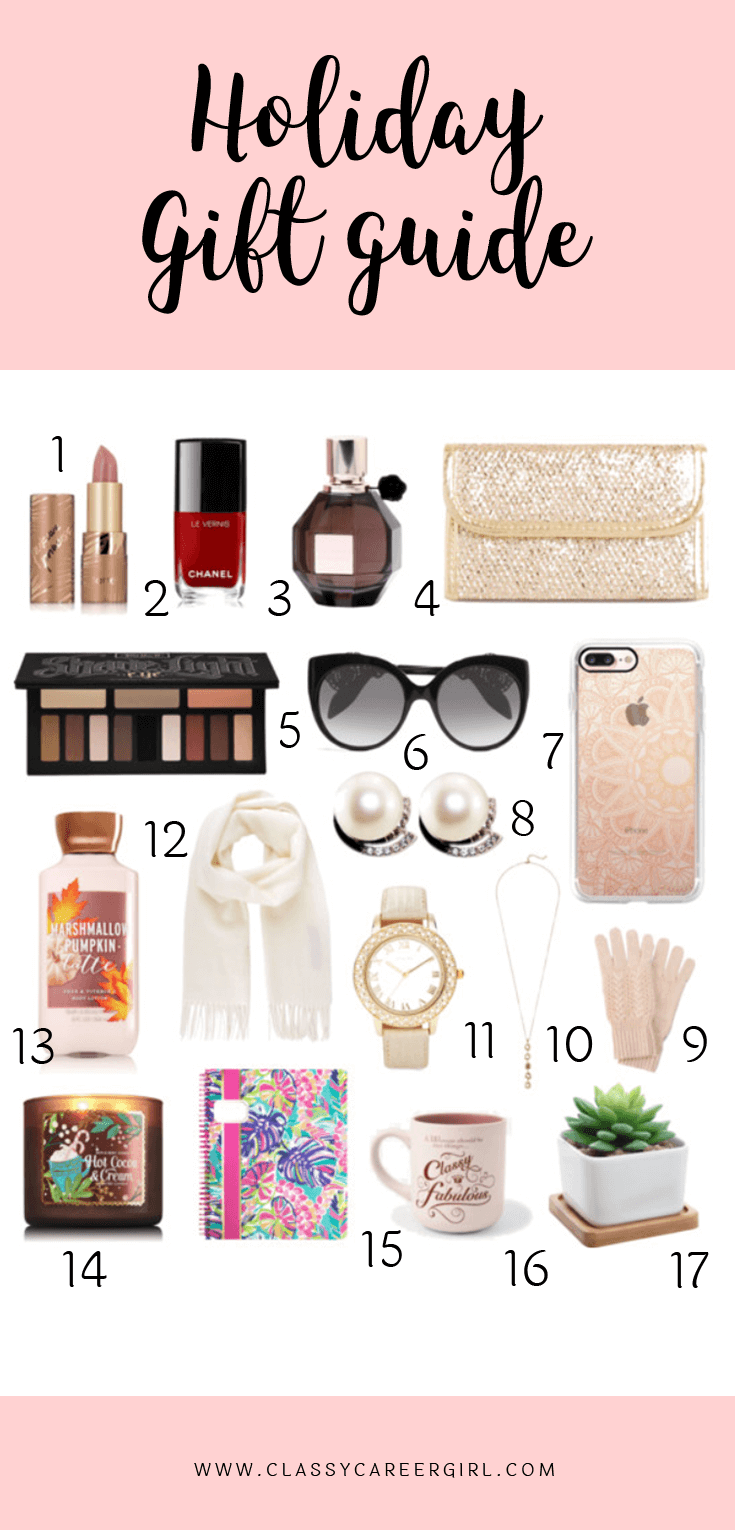 What's your favorite gift to give a classy woman?
Latest posts by Lor Mancera
(see all)