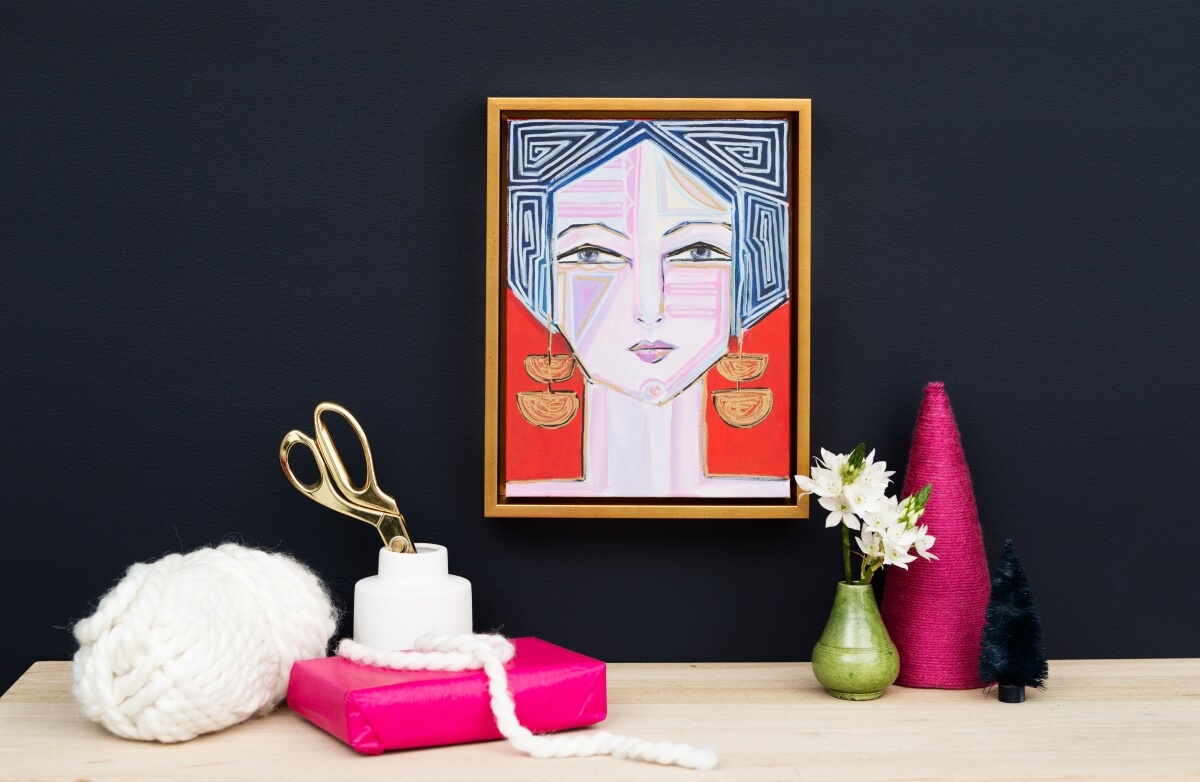 22
Nov
We've teamed up with some amazing partners to bring you some great #classycareergirlgiveaways just in time for the holidays! This week we are giving away one free frame of any size from Framebridge.
It's the simple way to custom frame everything you love including your Instagram photos. 📷🖼❤️
Here's the story of Framebridge by Founder and CEO, Susan Tynan.
"A few years ago, I framed four National Parks posters that I collected during a trip with my sister.
I brought them to a custom frame shop, and after an overwhelming number of options and surprise charges, I begrudgingly paid $1,600 to frame the set in clunky metal frames I did not even like! I loved those posters – and the memories of our trips together, but I thought a lot about what a negative experience I had framing them.
Why is it such a hassle to frame things we love? What would you display if framing were easy and affordable?
I started Framebridge, which blends ecommerce, logistics, and an intense focus on the customer experience, to make custom framing easy on you and your wallet.
Our mission is to make it easy for you to tell your story by framing the things you love. We hope you have a home or office that is personal to you and reflects the things that make you happy."
How to enter (must do all three):
Rules:
You can enter multiple times by tagging multiple friends in the comments below. Giveaway ends on November 26th at 11:59pm PST. US residents only. The winner will be announced on November 27th. We will notify you through Instagram and you will have 48 hours to get back to us or we will have to pick another winner. Winner must order by frame by Dec 4th.
Good luck!

Latest posts by Anna Runyan
(see all)