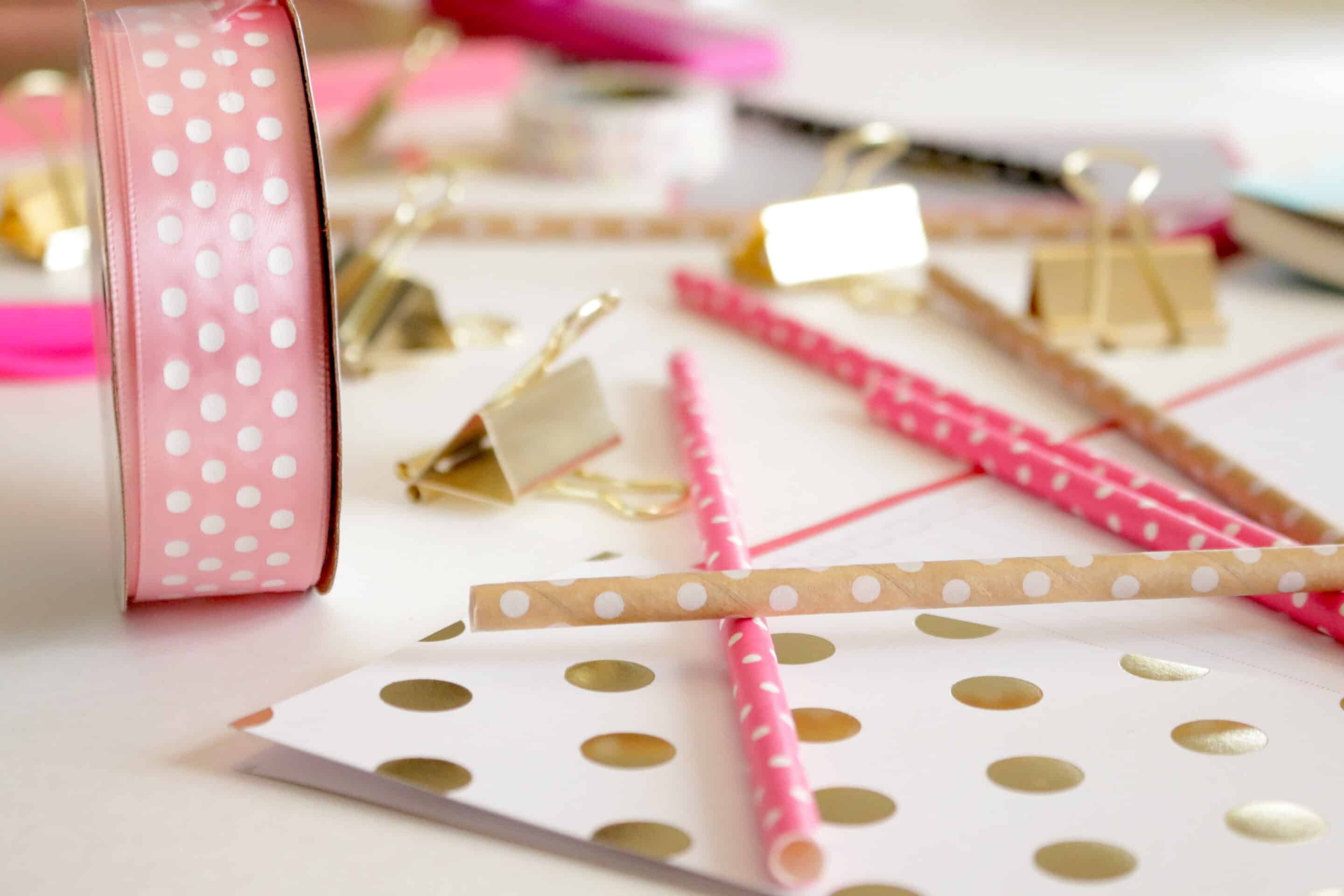 05
Mar
Happy weekend! Time to get caught up on what you missed this week and do a little learning to get one step closer to making your dream life happen this weekend!  From investing in yourself to saving for retirement, we've got lots for you to check out this weekend.
Here's What You Missed This Week at CCG: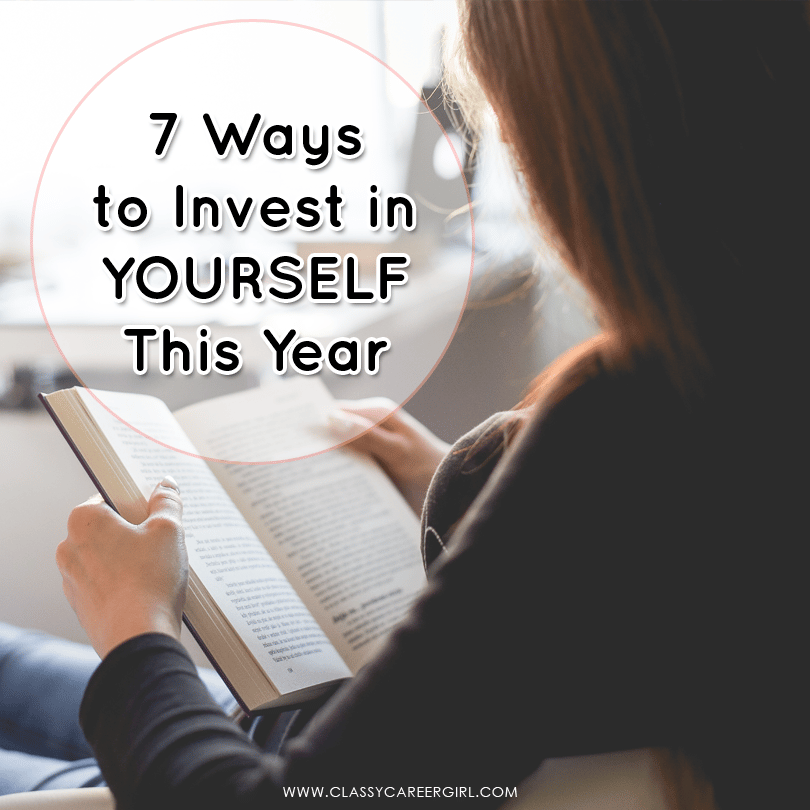 The better you are, the better you do. So why not prepare yourself for future opportunities that align with your talents and skills in a fulfilling way? It's time to make thoughtful investments in your most valuable asset: you!

If you're looking at a new job offer, take a step back and move past the salary that you'll be receiving. Instead, think of the offer as a whole package, not just dollar signs.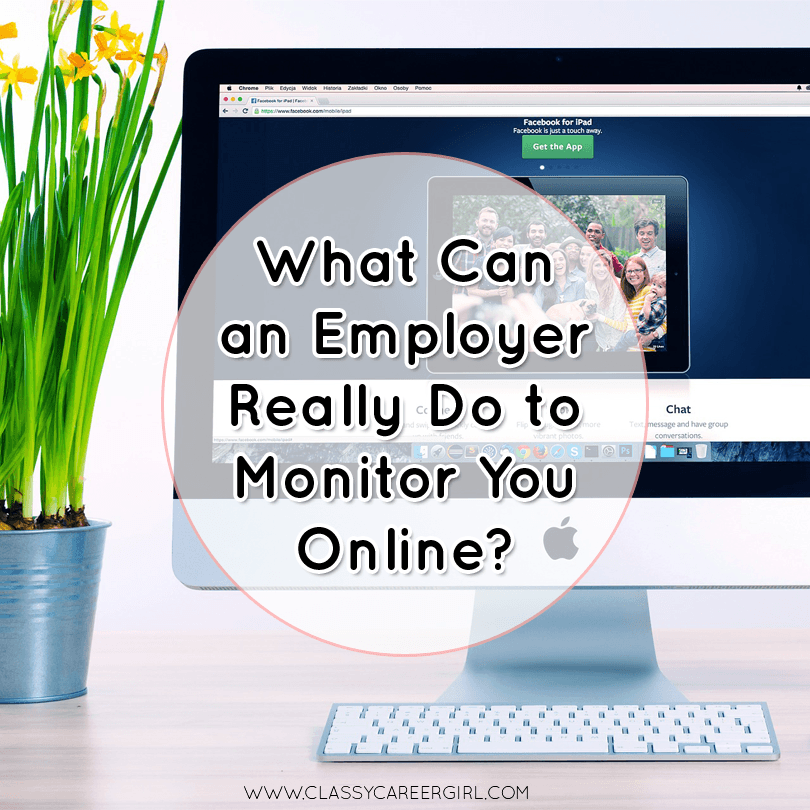 The rise of social media has lifted a lot of internet users out from behind screen names, and therefore anonymity. As a result what we do online directly affects our own public image as well as that of people who are associated with us, most importantly our employers.

Our generation is bogged down with more debt and we are statistically underemployed. This means that we are making less money than others in the past with the same level of education that we've obtained.   So we have a few things not on our side: Less Time, Lower Income and Higher Debt.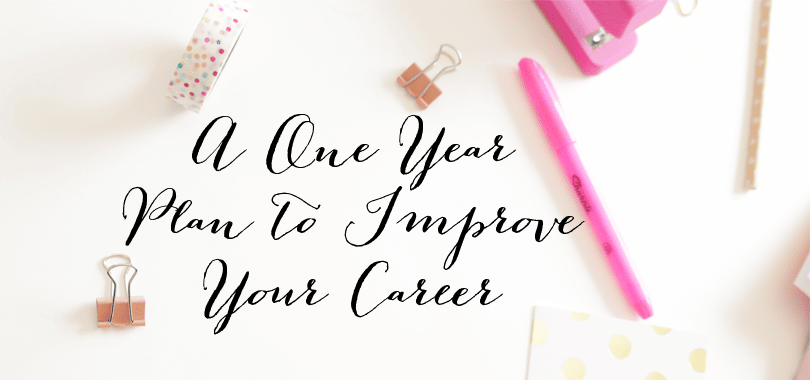 Sometimes the best type of change is a small, gradual change each and every day towards the career and life of your dreams. I am all about the baby steps and imperfect action which is why I wanted to design a simple one year plan to help you make small changes over the course of a year.

Latest posts by Anna Runyan
(see all)