13
Mar
If you've been busy this week and have not had the chance to read all our newly published articles here at Classy Career Girl, then don't worry! We have lined up the articles here for you to check out. You want to be in the fashion business? Want to succeed as an entrepreneur using social media? Are you looking to declutter your office? How about pitching to the media? We have all that here on CCG.
Here's what you missed this week on CCG:
A passion for fashion, accessories, and even cosmetics can be a wonderful expression of creativity and individuality. Although, turning that enthusiasm into a thriving business is an entirely different story. Countless business owners rise and fall each day due to a lack of perseverance, cloudy vision, and disconnect with their consumers. Here's what entrepreneurs of the fashion industry say it takes to make it to the top.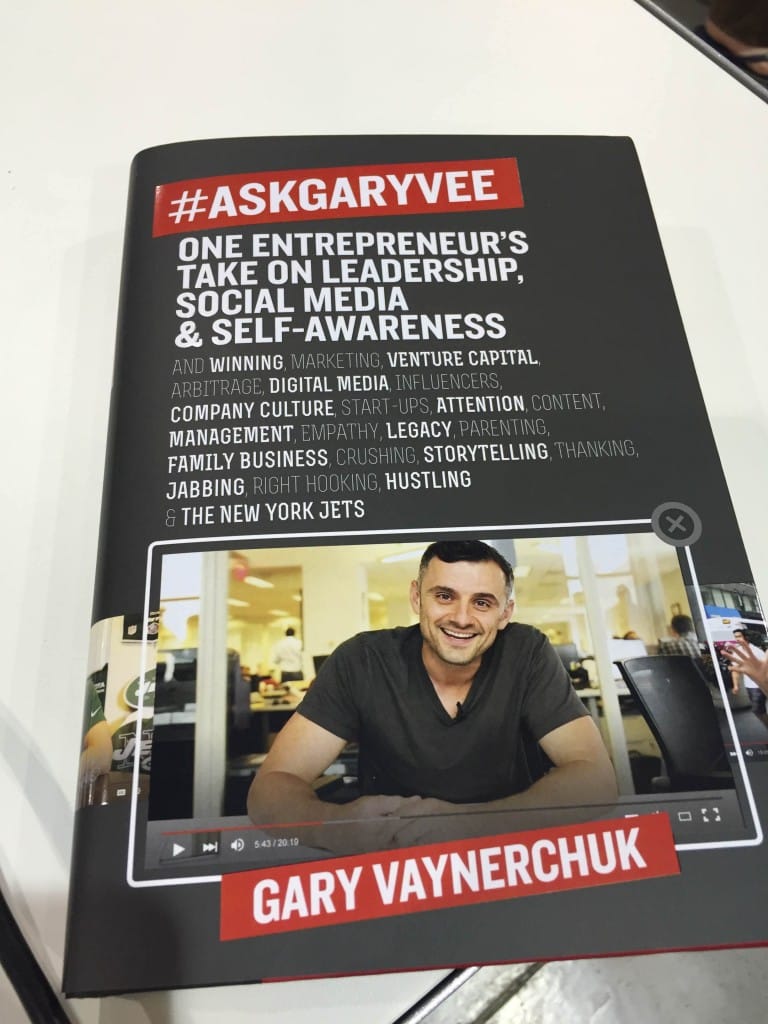 If you don't know his story, Gary rebranded his family wine business as Wine Library and established himself as a respected expert. 
As the store's only wine buyer, he sampled every wine that entered the store. Customers depended on Gary for his advice and within a five year time period, Wine Library grew from a $3 million dollar business to a $60 million business.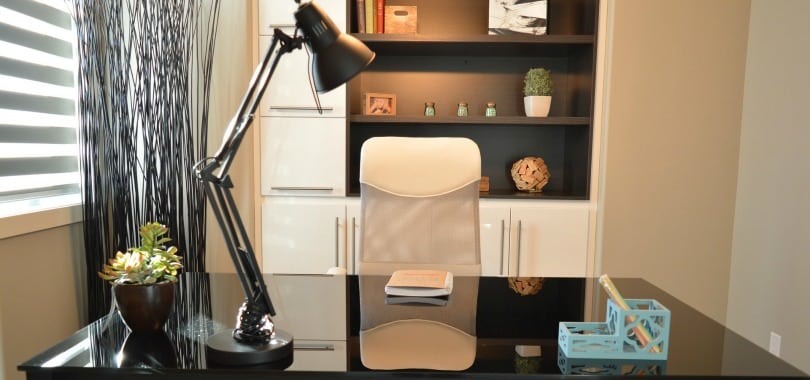 In The Office, regional manager Michael Scott gathers his entire staff every Monday to watch a movie. When corporate finds out, he defends his actions by claiming it increases staff productivity; they now have to work faster to make up for the time lost spent watching the movie. There's no need to resort to these drastic procrastination tactics to boost your work productivity, when simply updating your office décor will do. Having a comfortable and stimulating work space can not only improve one's output but also one's happiness in the office.

These fatal flaws were presented at Infusionsoft's user conference, ICON, by Mikal E. Belicove, contributing author at Entrepreneur magazine. He's writes for many sites and shared a total of 14 flatal flaws. I picked out the ones that I think are the most common and that I have made myself in hopes to help you not make the same ones!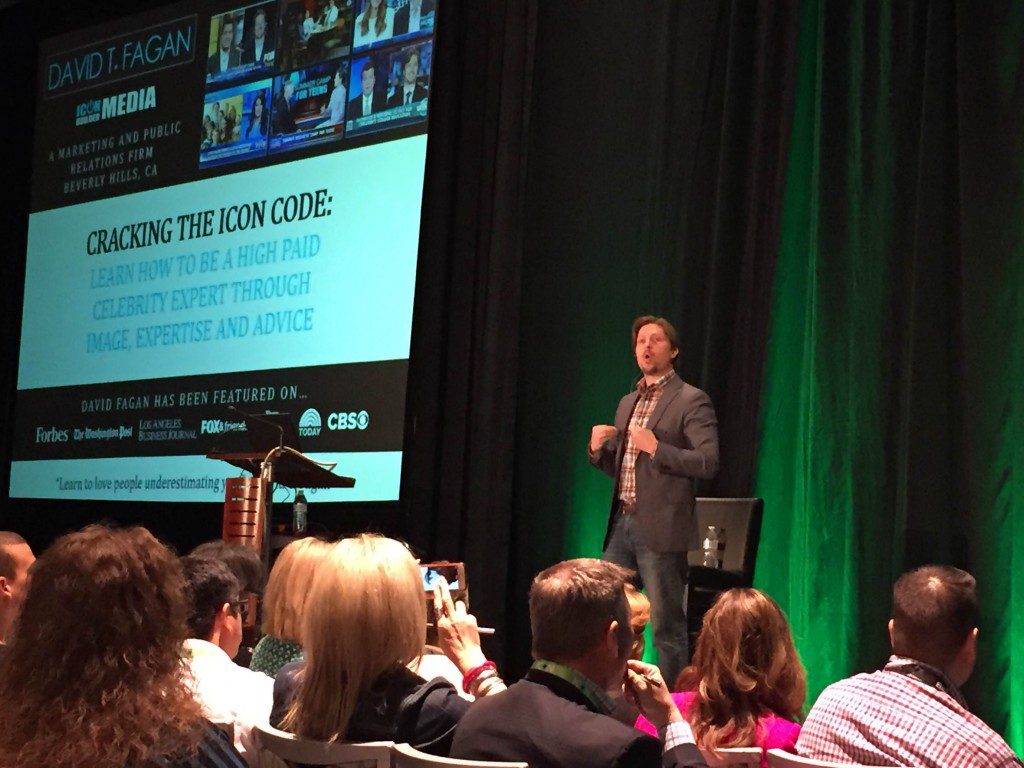 David T. Fagan, founder of IconCoach.com, presented his topic of "Do-It-Yourself PR" at Infusionsoft's user conference, ICON. David is all about helping people become Icons in their industry.
How would you like your "Brand" to be taken more seriously and valued more preciously? If you can raise your Icon status, then you can attract more clients and be paid more for your expertise.
Latest posts by Lor Mancera
(see all)