05
Feb
Here are the links we love this week:
1. United finally made it easier to travel with kids this week. (www.NBCNews.com)
2. Printable calendars for a more floral 2016. (www.ftd.com)
3. New designs for our brand new business cards. (www.moo.com)
4. Online marketing trends for 2016 we all need to know. (Mirasee.com)
5. An interesting take on successaholism and why it needs to stop. (finance.yahoo.com)
6. Finally, let's increase our LinkedIn profile views by 425% (mashable.com).
7. We're watching these women. (Entrepreneur.com)
8. Here's what it is really like to quit your job. (qz.com)
9. If you are a millennial, here's what your salary could be. (attn.com)
10. Did you hear that only female senators showed up to work during the blizzard? (nowthis.com)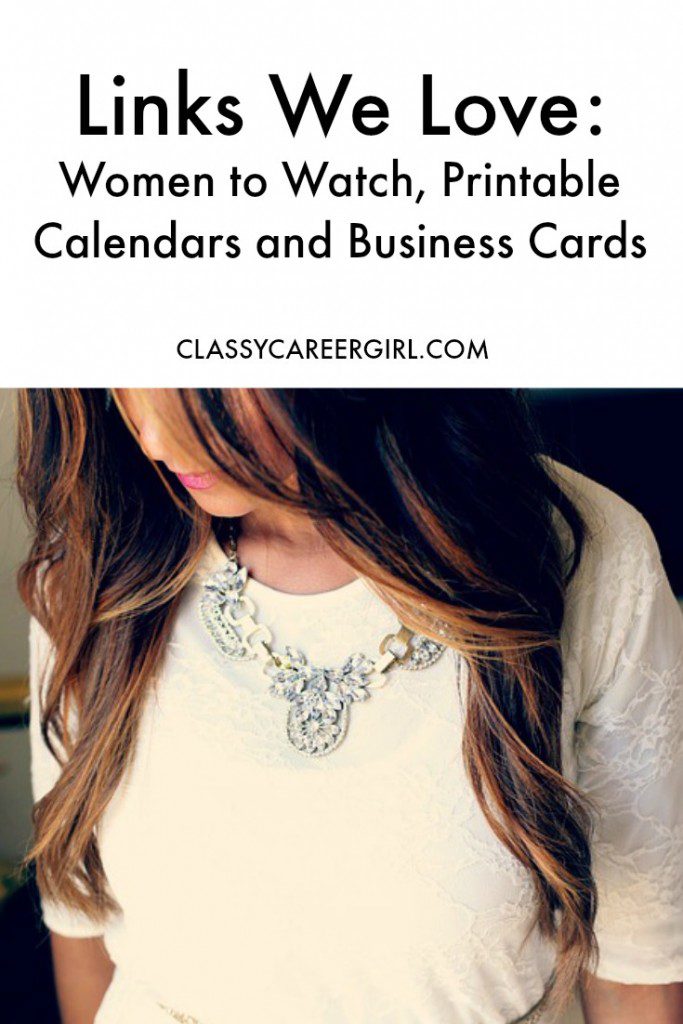 Latest posts by Anna Runyan
(see all)