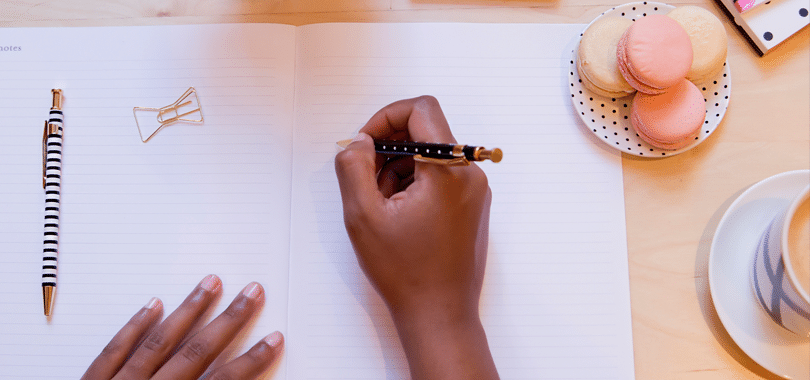 23
Dec
One of my favorite things about this time of the year is finding some "me" time to put together my new year's goals and visions. Last year was the first time that I created a vision board and it definitely influenced the events of the year. I highly recommend setting aside an entire day (after the hustle and bustle of Christmas) to be entirely alone so that you can create your goals and action plan for the new year.
Here are the 7 resources I use to plan out my New Year's goals:
Make sure you block out your 2014 planning time in your calendar right now! Happy New Year!
Did you use these resources for your New Year's goals? Please share how they helped you!

Latest posts by Anna Runyan
(see all)