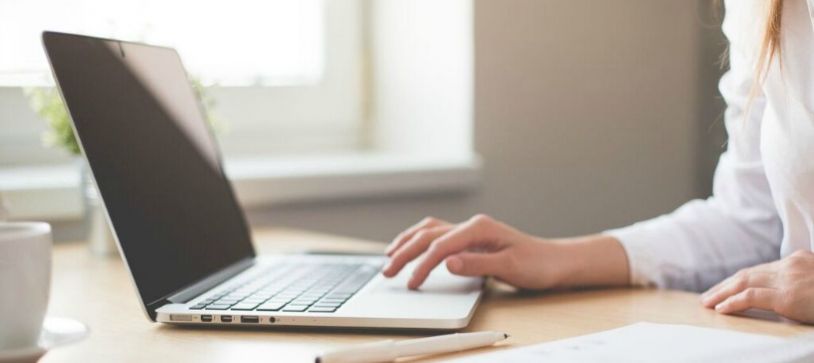 16
Dec
Let's take a glimpse at how Classy Career Girl shared her thoughts over the years. Here's a list of the office fashion posts we felt like reading again!
2011
2010
Do you have a post that you love to read again and again?  Please share it below!  We would love to read it!

Anna is the founder of Classy Career Girl, named by Forbes as one of the top 35 most influential career sites of 2014. She helps millions of women design and launch their dream careers, businesses and lives through her website, online courses and social media channels.

Latest posts by Anna Runyan (see all)