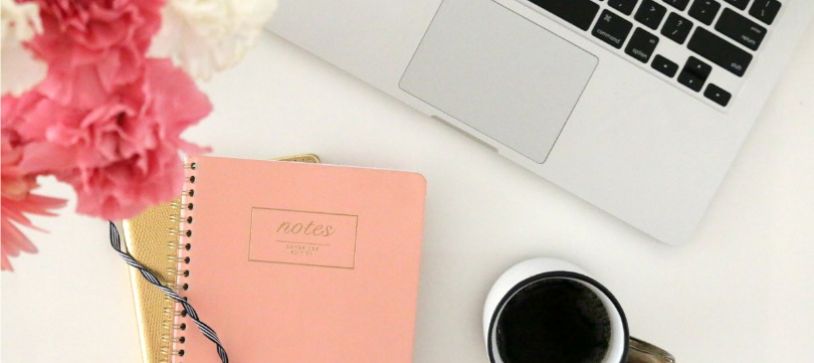 19
Dec
Less than a week until Christmas!  I hope your week is looking a little more relaxed than normal and that you are gearing up for a fresh start in 2012!  I hope you have a great week!
Here are your holiday career links to start your week off right:
"Far and away the best prize that life offers is the chance to work hard at work worth doing." ~ Theodore Roosevelt

Anna is the founder of Classy Career Girl, named by Forbes as one of the top 35 most influential career sites of 2014. She helps millions of women design and launch their dream careers, businesses and lives through her website, online courses and social media channels.

Latest posts by Anna Runyan (see all)