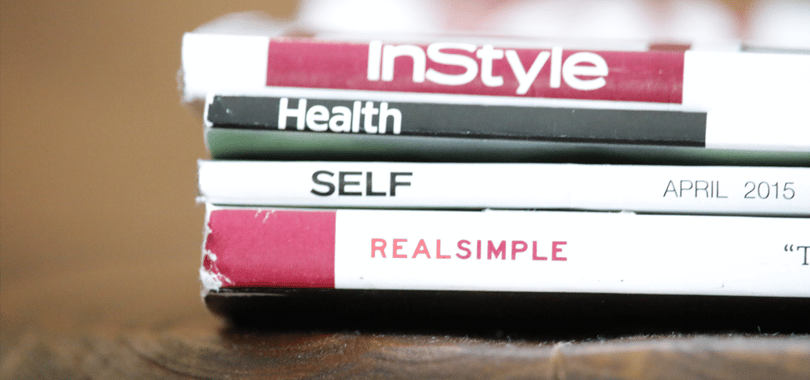 12
Dec
It's a new era of business and consumerism—and you play a role in defining it!
Today's biggest trends—the mobile web, social media, real-time—have produced a new consumer landscape. The End of Business As Usual by Brian Solis explores this complex information revolution, how it has changed the future of business, media, and culture, and what you can do about it.
This video gives you a glimpse of our new era ~ Borders, Blockbuster, Circuit City, the newspaper, who's next? According to Forbes, if the current trend continues, over 70% of Fortune 1000 companies will turnover from 2003 to 2013.
There are three reasons why I love this book:
No matter what industry you are in, you have to be ready to change and adapt. To be successful, you have to know what others don't and you must not only pay attention to your industry, but the trends that are happening in all industries.
Social media and the digital lifestyle are changing the world. The statistics in this book are eye-opening. 81% of children under the age of 2 in North America, the EU 5, Australia/New Zealand and Japan already have some kind of digital profile or footprint with images of them posted online. Think how much business is going to change as these children grow up?
Be prepared when your employer blocks your access to social networks at work.  The University of Melbourne released researching in 2010 declaring that social networks, including Facebook, Twitter and YouTube, are the most productive ways employees can relax at work. People who surf the Internet for fun, for less than 20% of their work time were 9% more productive than those that weren't. I agree!
Ready to play a role in defining the new era of business? Enter to win a copy of the book today!
To enter: 
Leave a comment below with your email address. This giveaway is open to all residents in the US and Canada. It begins NOW and ends on Dec 16th, 2011 at 9pm PST. Winners will be selected via random draw, and will be notified by e-mail.  You have 24 hours to get back to me, otherwise a new winner will be selected.
Good luck! 

Latest posts by Anna Runyan
(see all)