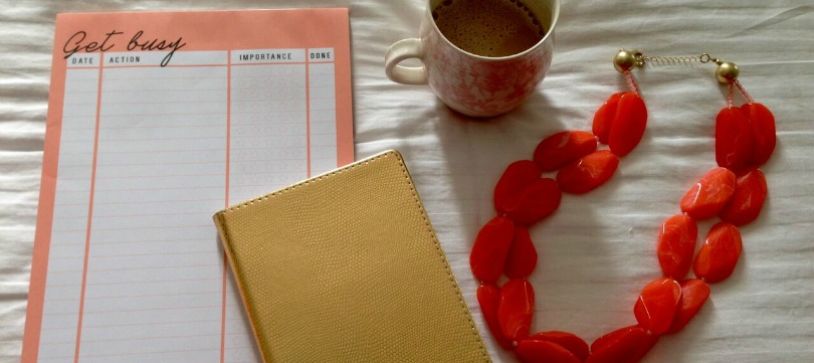 10
Nov
Let's take a glimpse at how Classy Career Girl shared her thoughts a year ago. Here's a list of the monthly posts that we felt like reading again.
December 2010
Safety Information for Women at Work
November 2010
How to Find a Job: Tips on How to Succeed in an Interview
October 2010
Grad School Advice: Business School Application Advice
September 2010
Personal Development: Secrets to Your Success
August 2010
Productivity: How to Handle the Email Madness
July 2010
Work Etiquette: How to Handle Workplace Gossip and Negativity
June 2010
Work Life Balance: The Benefits of Stress

Anna is the founder of Classy Career Girl, named by Forbes as one of the top 35 most influential career sites of 2014. She helps millions of women design and launch their dream careers, businesses and lives through her website, online courses and social media channels.

Latest posts by Anna Runyan (see all)