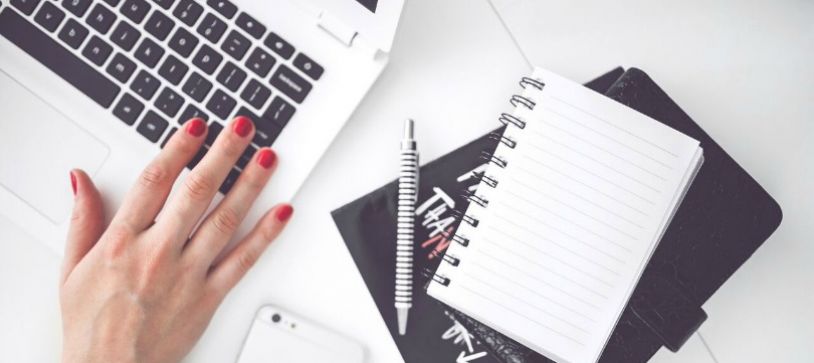 14
Nov
Happy Monday!
Here are your career links to start your week off right!
What is the recipe for successful achievement? To my mind there are just four essential ingredients: Choose a career you love, give it the best there is in you, seize your opportunities, and be a member of the team.

Anna is the founder of Classy Career Girl, named by Forbes as one of the top 35 most influential career sites of 2014. She helps millions of women design and launch their dream careers, businesses and lives through her website, online courses and social media channels.

Latest posts by Anna Runyan (see all)