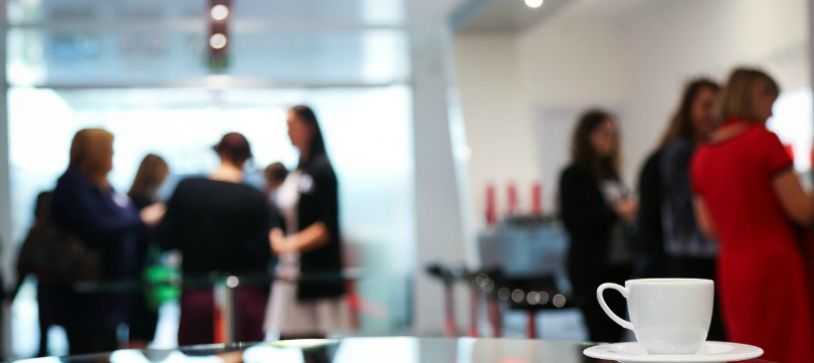 10
Oct
Welcome to my weekly post called Monday Motivation! Every Monday morning, I will share with you some of my favorite links around the web. I promise you that these tips will be a great start to your busy week and you will be able to use some of these tips at work or at home this week. Feel free to share in the comments how these tips have helped you or add your own positive and motivating tip!
Here are your career links:
There are no secrets to success. It is the result of preparation, hard work and learning from failure." -Colin Powell

 

Anna is the founder of Classy Career Girl, named by Forbes as one of the top 35 most influential career sites of 2014. She helps millions of women design and launch their dream careers, businesses and lives through her website, online courses and social media channels.

Latest posts by Anna Runyan (see all)