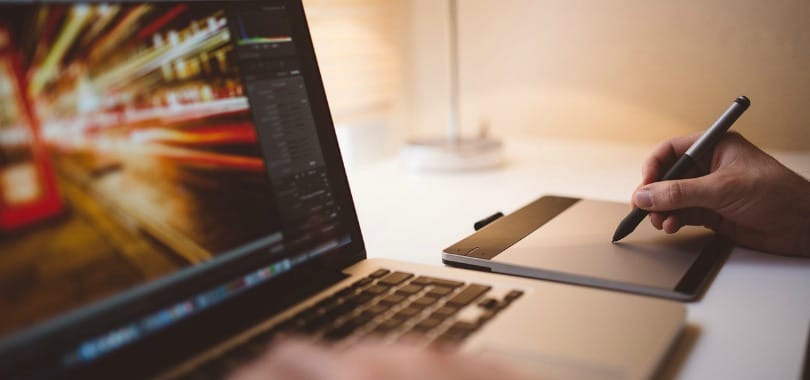 26
Sep
Hello!  Happy Monday!  How was your weekend?
Today I am launching a brand new Monday Motivation video series!  Every Monday, I will also be adding a video along with your weekly career links.  I hope that each Monday the tip I give you will motivate, encourage and challenge you!  Let me know what you think!
Thanks for watching my first video!  Now, here are your weekly career links to start your week off right!
"‎We probably wouldn't worry about what people think of us if we could know how seldom they do." -Olin Miller

Latest posts by Anna Runyan
(see all)