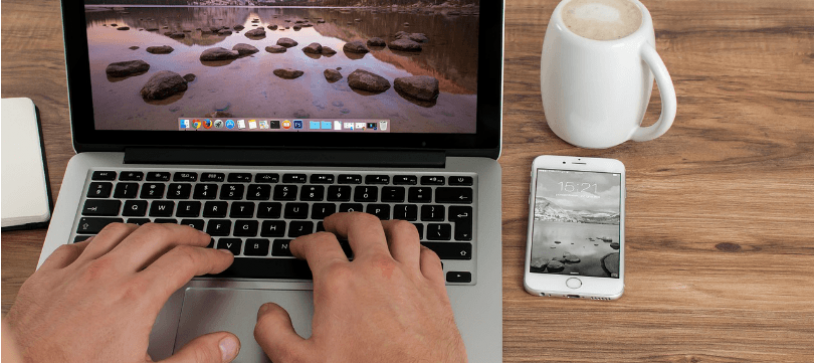 12
Sep
Good morning!
Here are your career links to start your week off right!
Special thanks today to Become.com for featuring Classy Career Girl on their Best of The Web list.
"Patience and perseverance have a magical effect before which difficulties disappear and obstacles vanish." — John Quincy Adams
What is your goal this week? Leave a comment or stop by Facebook and share!
What great posts around the web have you been reading?

Anna is the founder of Classy Career Girl, named by Forbes as one of the top 35 most influential career sites of 2014. She helps millions of women design and launch their dream careers, businesses and lives through her website, online courses and social media channels.

Latest posts by Anna Runyan (see all)