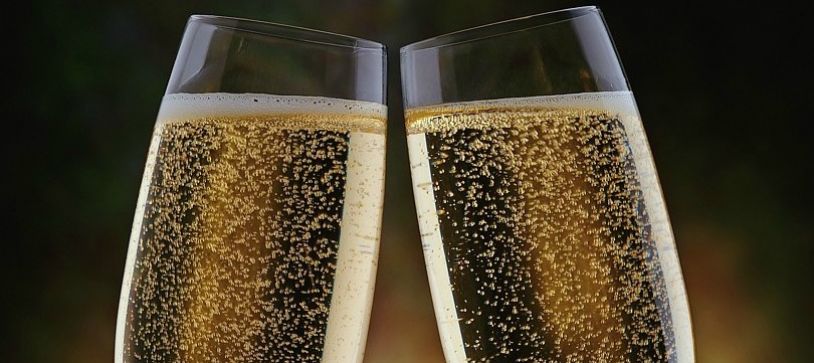 16
May
MBA graduation at PLNU
Happy Monday!  How was your weekend?  I watched my husband graduate from business school on Saturday.  Yes, that's right I also just graduated from business school a few weeks ago.  We were both crazy MBA students (at different schools) for the past 2.5 years of our lives (but I started first).  Cheers to my husband for all of his hard work and determination!  I can't wait for you to be done with school so that we can eat something other than frozen meals and see each other more than once a weekend.  (OK, I may have exaggerated slightly but you get the point).
Shameless plug: Classy Career Girl now has a free newsletter!  Sign up here for my latest and greatest advice for young professional women.
"I am only 1, but I am 1. I cannot do everything, but I can do something. I will not let what I cannot do interfere with what I can do." ~ Edwa

Anna is the founder of Classy Career Girl, named by Forbes as one of the top 35 most influential career sites of 2014. She helps millions of women design and launch their dream careers, businesses and lives through her website, online courses and social media channels.

Latest posts by Anna Runyan (see all)