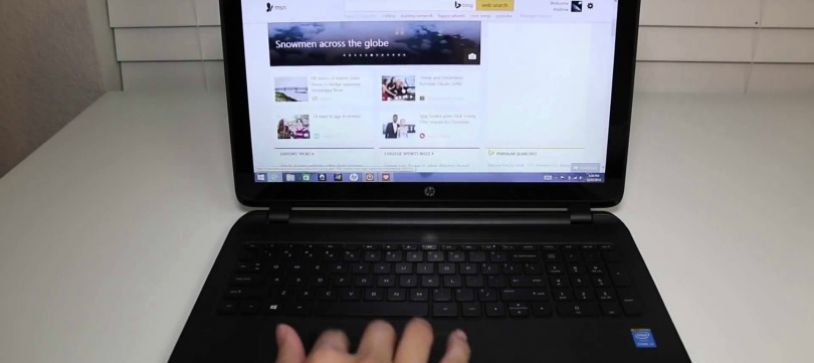 04
Apr
Welcome to my weekly post called Monday Motivation! Every Monday morning, I will share with you some of my favorite links around the web. I promise you that these tips will be a great start to your busy week and you will be able to use some of these tips at work or at home this week. Feel free to share in the comments how these tips have helped you or add your own positive and motivating tip! Have a wonderful week!
Stop bad manners from ruining your relationships by reading Office Etiquette Essentials by Forbes magazine.
I really enjoyed reading about the Formula for Quality Friendships on Keith Ferrazzi's blog this week. How can you be more intentional in your relationships?
Great article on how we are an upside down nation and how debt fueled our madness from Man Vs. Debt.
If you are heading out on a work trip soon, check out See Jane Work's Guide to Business Travel.  I agree that business travel is not as glamorous as it seems and I am always looking for ways to actually enjoy work trips.  Do you enjoy work trips?
Are you under intense pressure at work?  Learn how to thrive in the pressure instead of merely surviving in Women Leading UP (Under Pressure).
"I've learned that people will forget what you said, people will forget what you did, but people will never forget how you made them feel." — Maya Angelou
Photo by SweetOnVeg

Anna is the founder of Classy Career Girl, named by Forbes as one of the top 35 most influential career sites of 2014. She helps millions of women design and launch their dream careers, businesses and lives through her website, online courses and social media channels.

Latest posts by Anna Runyan (see all)