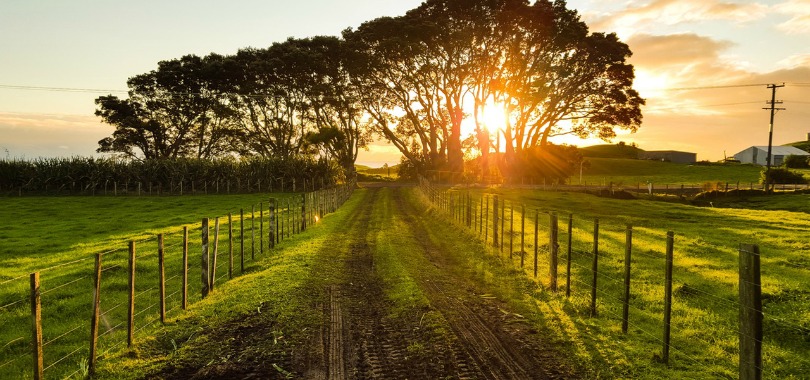 03
Jan
Welcome to my weekly post called Monday Motivation! Every Monday morning, I will share with you some of my favorite links around the web. These may be about personal development, goals, career development, networking, fashion….who knows! I promise you that these tips will be a great start to your busy week and you will be able to use some of these tips at work or at home this week.
Happy New Year!!  I hope that you are all excited and ready for a fresh start to improve and tackle your goals.  If you missed reading about my 2011 Networking challenge, go check it out!  I am looking forward to knocking down my barriers to networking, strengthening my current relationships and meeting new people in 2011!  Won't you join me??
Today is the first Monday of the new year and for most of us, the first day back at work after the holidays.  I hope that you are relaxed, refreshed and ready for the week.  I know that I am going to have a flood of emails and fires to put out today at work but I am going to do my best to relax and keep the day as stress free as possible.  I hope that you will take a break today to relax and read some great websites for the new year!  Happy Monday!
"We will open the book. Its pages are blank. We are going to put words on them ourselves. The book is called Opportunity and its first chapter is New Year's Day."
~Edith Lovejoy Pierce
(Photo credit: weheartit)

Latest posts by Anna Runyan
(see all)