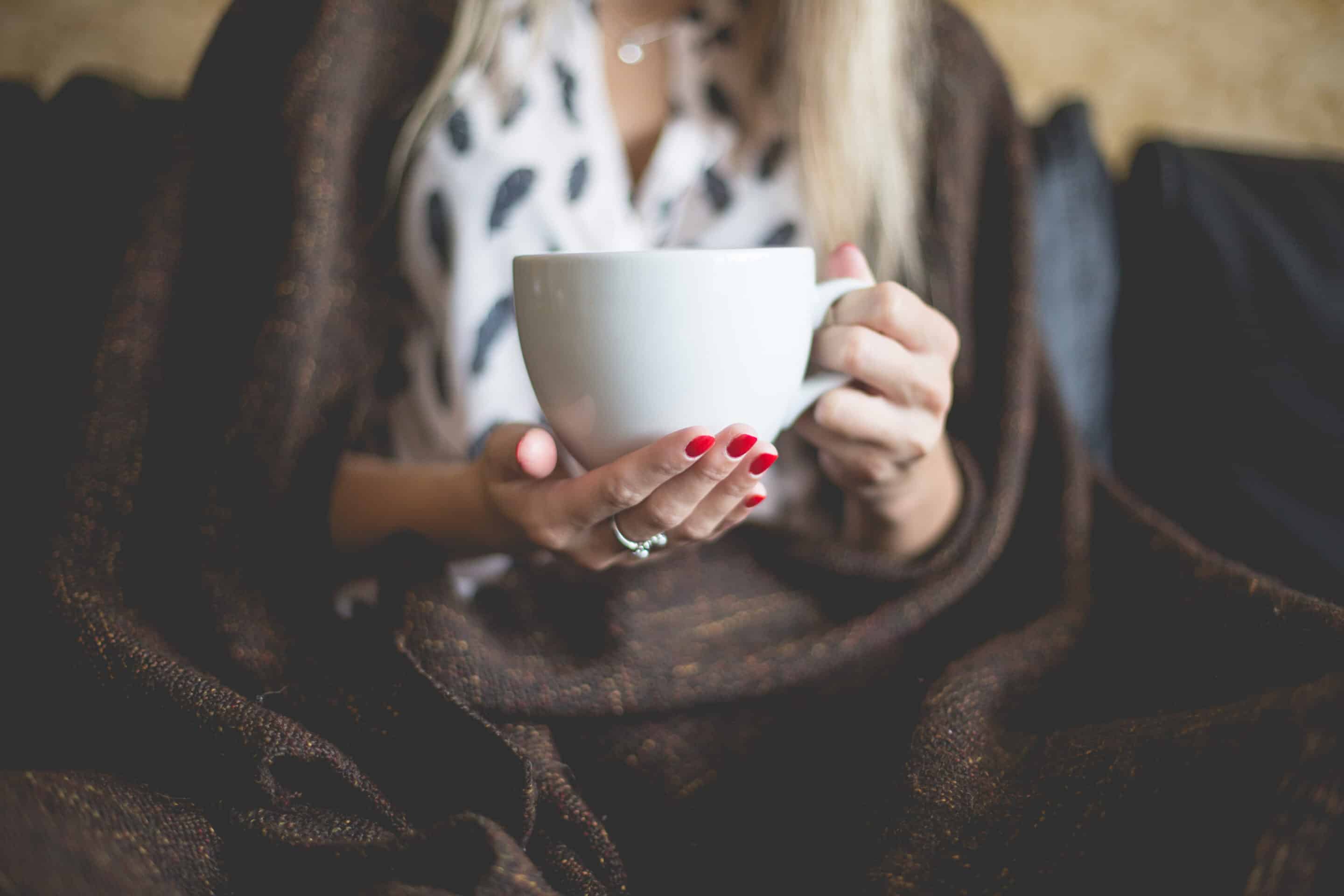 29
Nov
Catalina Island, California
Happy Monday!  I hope you all had a great Thanksgiving weekend!  First things first this morning.  Happy 30th Birthday to my wonderful husband!  We celebrated this weekend with a SURPRISE birthday party and a one night trip to Catalina Island.  What a great weekend it was but now it is back to the grind!
If you are feeling like me today, you are feeling a little tired this morning.  Here are my 5 tips to battle the Monday morning blues:
Turn up the music: I have a 

30 minute

drive to work every morning.  I combat my blues by turning up the music and rocking out in my car on my way to work.  You know I am not the only one!

Slow down and catch the news: I try to take my time in the morning to have breakfast and watch the news in the morning.  I find it easier to wake up when I see what is going on in the world plus it gives me lots to talk about at work with my co-workers.

Say Good Morning: I am much more awake and ready to work after I have asked my co-workers how their weekends were.  It makes work much more of a happier place when you can connect and have great relationships with your co-workers.

Organize Your Day/Week: Before you start working any of your tasks for the week, plan out what three things you need to get done for the day and what important meetings you have for the week.  This will help you focus on what really is important and not get stuck tackling things that aren't important.

Cute Outfit, check!: Spend some extra time getting dressed to make sure you feel good in what you are wearing.  You will be much more confident and happy if you know you look great and professional.
So, now it is your turn.  What are your tips to tackle the Monday morning blues?

Latest posts by Anna Runyan
(see all)