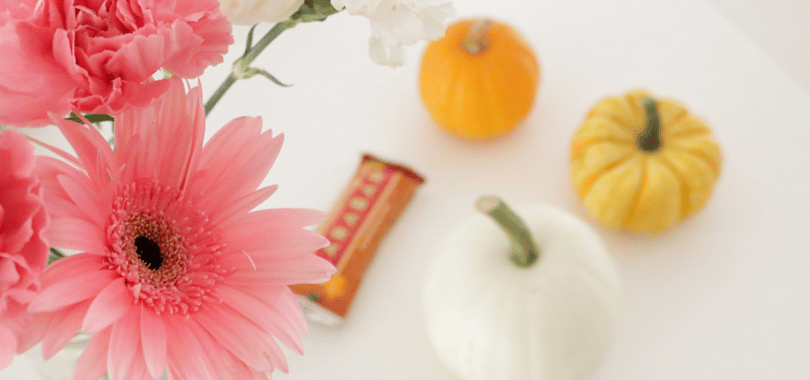 15
Nov
Hi there!  It's Monday and that means we are one day closer to Friday!  Woohoo!   Do you have a busy week or are things slowing down for the Holidays?  I am starting to get excited for pumpkin pie and turkey….mmm..
So, what is motivating you this week?  I spent my entire weekend in class so having few days off soon for Thanksgiving is what is motivating me.  Here are a few links from around the web to start your week off right!
I love buying new bags!  Check out Work Chic's 5 Chic Work Totes for the office.  I love the large tote to carry all of my essentials (and even more…)

Are you a young professional searching for a career?  Check out the 16 Cool Careers for the Millenium Professional.  Hmm.. maybe a second career for me as a magazine editor or fashion label creative director.  (Although, I don't highly recommend the celebrity for no reason career….)

Think you can't learn anything from a monkey?  Well, you can!  This is an interesting article about what we can learn from workaholic monkeys.  The study suggests that our busyness may be a disconnect between effort and reward.  People are working harder and feel more stress, but are reluctant to make any major change. Interesting, huh?

I just found The New Professional blog and I am loving it!  She was recently on the Forbes.com 20 Best Fashion Blogs for Professional Women and she definitely deserved it!  Read about her thoughts on productivity and working smarter.  I love her advice about how coworkers can be a great support system or a drag…Don't be the drag!
"It's surprising how much you can accomplish if you don't care who gets the credit." – Abraham Lincoln
What can you accomplish this week?

Latest posts by Anna Runyan
(see all)