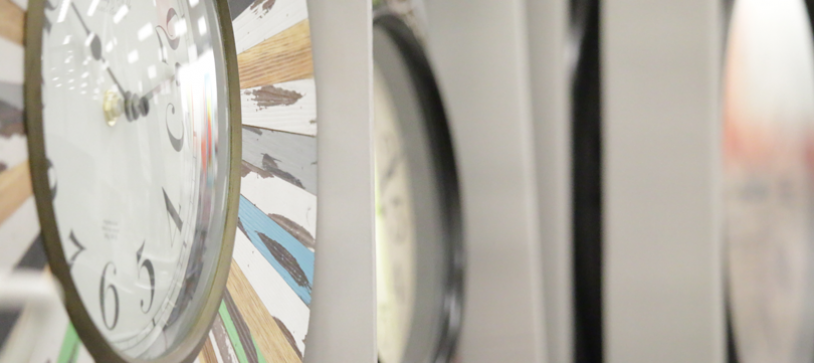 25
Oct
Happy Monday!  How was your weekend?  My husband took me on a gondola ride around Coronado Bay on Friday night.  After my post on Friday, I have to say that pretending I was in Venice, Italy was by far the best way to unwind after a busy week!
I hope you all have a great week!  Here are a few great posts from around the web to start your week off right!
"Whether you think you can or whether you think you can't, you're right." -Henry Ford
How do you stay positive throughout the week?

Anna is the founder of Classy Career Girl, named by Forbes as one of the top 35 most influential career sites of 2014. She helps millions of women design and launch their dream careers, businesses and lives through her website, online courses and social media channels.

Latest posts by Anna Runyan (see all)